01 Jun 2022
GMA Boosts SALTEX Investment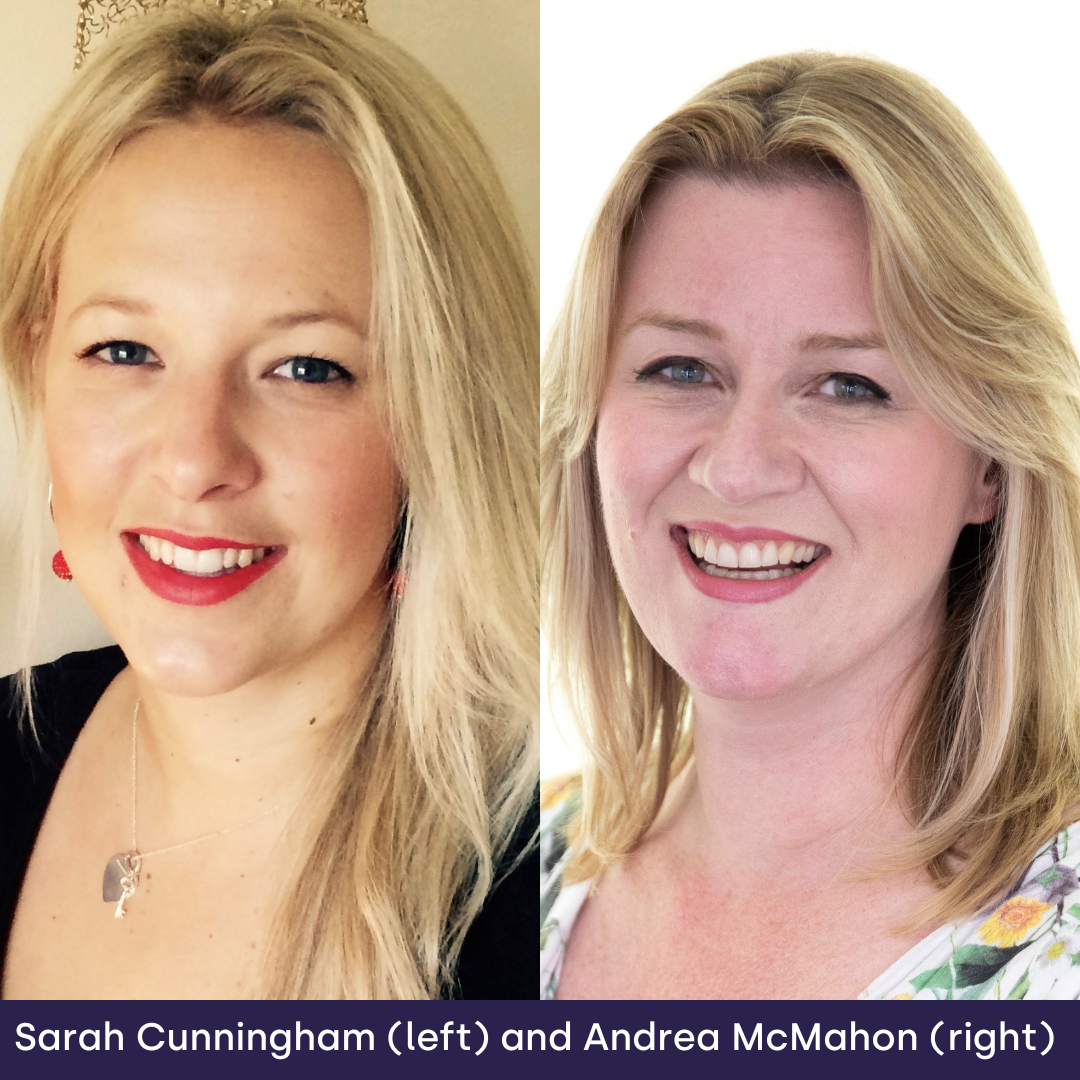 This article was featured in the summer edition of Grounds Management magazine, the exclusive seasonal magazine for GMA members.
The GMA is marking the 76th year of SALTEX with a series of investments set to make the 2022 event, which will take place at the NEC Birmingham on 2 and 3 November 2022, the best yet. With the support of its chairman and board, the association has made two key appointments that will add great value to the team delivering the industry's largest must-attend trade exhibition.
On 20 April, Sarah Cunningham joined the GMA's leadership team as director of commercial and events, and Andrea McMahon became the new director of communications. Sarah brings a wealth of expertise gained from a decade of managing large-scale trade events primarily in the media industry and not-for-profit sectors. She had previously worked in an interim capacity to support the delivery of SALTEX 2021.
Andrea offers multisector communications experience, having held senior communications roles in central government departments, law enforcement organisations, membership associations, and businesses in the media, advertising, telecoms, automotive and management consultancy sectors.
GMA CEO Geoff Webb said: "We're delighted to have Sarah and Andrea join the GMA team. They both have extensive experience in their fields, and will be a great asset to SALTEX and the wider GMA family. With most stands already taken and remainder selling fast, coupled with industry colleagues embracing a return to normality post-pandemic, the 2022 event could be one of the best yet."