01 Mar 2022
Visitor Survey Confirms SALTEX 2021 Success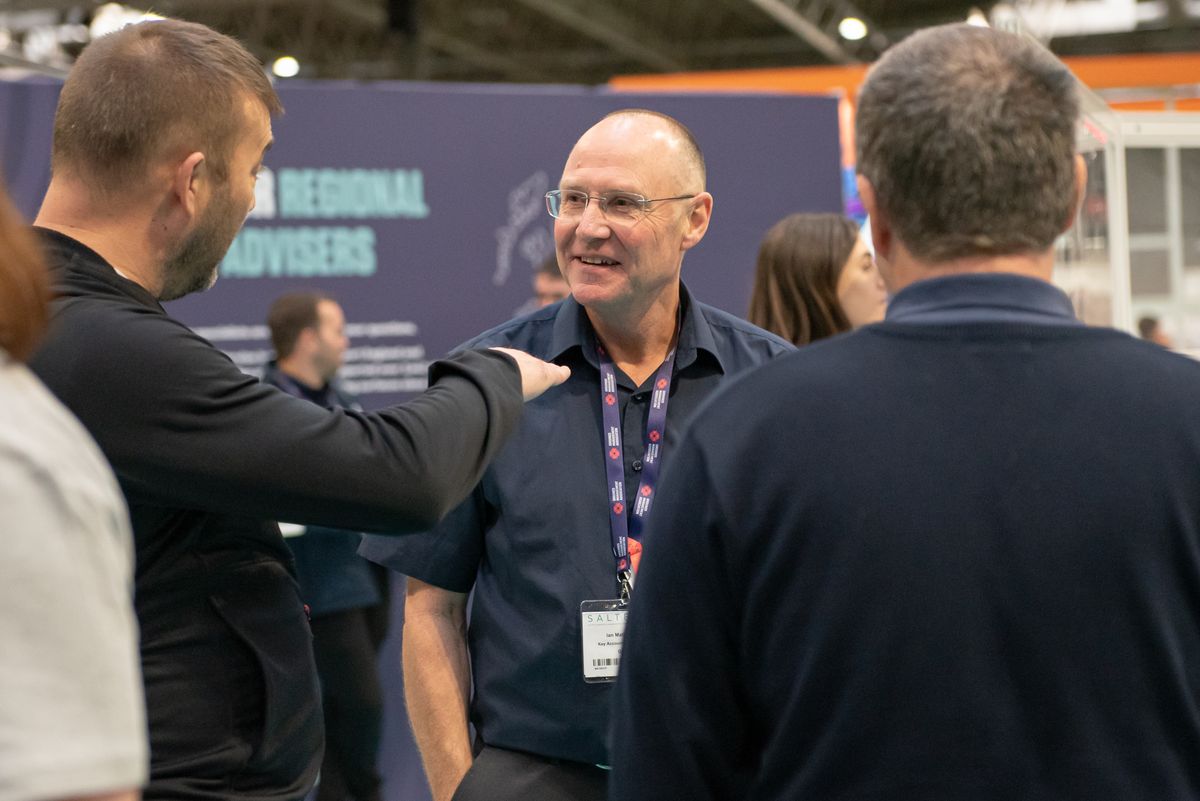 This article was featured in the spring edition of Grounds Management magazine, the exclusive seasonal magazine for GMA members.
Widely recognised as 'the show the industry needed', the 75th SALTEX event provided the ideal opportunity for the grounds management sector to
regroup, reunite and celebrate.
According to the post-show visitor survey, 83 per cent of attendees rated SALTEX 2021 overall as 'excellent', 'very good' or 'good'; 67 per cent attended specifically to purchase new products or services; and 84 per cent either had full purchasing responsibility or contributed to the process.
A third of visitors held a management position: 14 per cent were company CEOs and 13 per cent of the total visitors worked in a grounds manager/head of grounds capacity.
Regarding visitor interests, 72 per cent rated the variety of products and services on show as 'excellent' and knew exactly what they were looking for. Seventy per cent attended to see machinery and power and hand tools, and nearly half were interested in seed, turf and aggregates. More than 33 per cent visited exhibitors representing both landscaping materials and arboriculture, horticulture and forestry. Other areas of interest included sports surfaces and facilities (32 per cent); commercial vehicles, tyres and trailers (29 per cent); education, training and development (20 per cent); synthetic turf (18 per cent); security, health and safety and personal protection (17 per cent); and play equipment (12 per cent).
Neil Stubley, head of courts and horticulture at the All England Lawn Tennis Club, said: "It was great to get back to what life was like pre-pandemic and see people again. During COVID-19 everyone has been working hard to come out of the back of it with a bang and we witnessed that at SALTEX. There's nothing better than seeing products on the floor and speaking to the experts."
Natalie Regan, who was one of 52 students who attended SALTEX from Wiltshire College & University Centre, said she really benefited from her visit. "It was my first time at SALTEX and I now feel a lot more knowledgeable about turf management," she explained.
Seventy-two per cent of survey respondents confirmed that they would be returning to SALTEX 2022, which takes place at the NEC Birmingham on 2 and 3 November 2022.