22 Sep 2022
BESPOKE STAND FOR PRICE TURFCARE AT SALTEX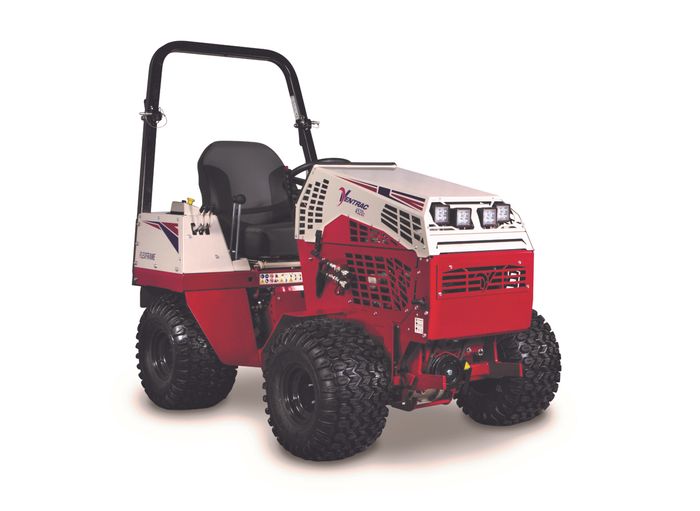 Price Turfcare, the UK and Ireland distributor of the Ventrac multi-implement, all-terrain compact tractor, returns to SALTEX with a new, bespoke stand for this year's event.
"We're trying something slightly different this year," said Managing Director Rupert Price, "which will provide more impact and allow us to have more attachments on the stand. We will be exhibiting the new Ventrac 4520 compact tractor unit at SALTEX, so for some industry professionals it will be their first opportunity to see the new machine. It's not a radical change in appearance, but there's a whole series of improvements 'under the bonnet' resulting in 30% more available power, giving the best mix of machine performance, operator experience and durability.
"The atmosphere at the show last year, the first after the pandemic, was very positive and, hopefully, will be the same again this year. From a standing start in 2017, Ventrac has become a credible brand in just six short years with more and more groundscare professionals appreciating the versatility inherent in the product. We're really looking forward to seeing customers, prospects and former colleagues at what is one of the premier shows for the UK groundscare sector."
To understand why the industry has been impressed by the Ventrac product come along and visit stand B124.
www.priceturfcare.com
https://www.ventrac.com/video/playlist/PL074692CC85E30C2D/ni0CVM0wvu0