07 Sep 2022
Harrod Sport's 18th Year at Saltex!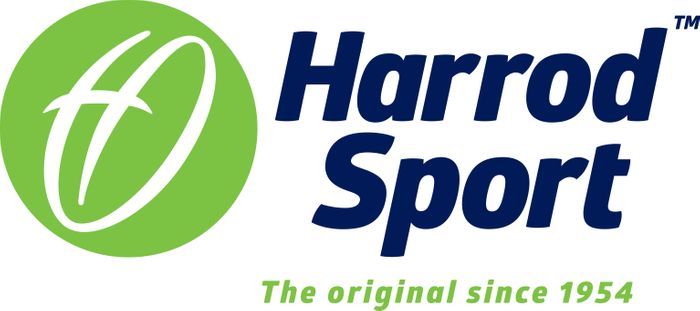 Saltex 2022 will see the FIFA Quality Stadium Pro Package, the hugely popular Portable Shelter, Harrod Sport & Finesse Folding Target Goals and the spherical ball system used within the newly designed Portaball Pro.
The Stadium Pro Goal is the most popular football goal across the world within football stadiums. Prestigious venues and teams such as Wembley, Real Madrid, Arsenal, Atletico Madrid, Manchester City, Liverpool, Paris Saint Germain, Juventus, and many more have the Stadium Pro Goal on show in their stadiums. The development in design has greatly aided grounds professionals both at an elite and amateur level. The goal allows in situ micro adjustments in height designed to achieve 100% accuracy in accordance with FIFA and UEFA rules, which has granted Harrod Sport's Stadium Pro Package as FIFA Quality, becoming the first accredited goal in the world.
We will be welcoming visitors to take a seat in the Portable Shelter to try it out! The Portable Team Shelter is the perfect mobile, self-weighted dugout for multi-sport facilities such as clubs, universities and schools. Since release, we have supplied this amazing new shelter to Tokyo 2020 Olympics, Monaco FC, Crystal Palace FC, Bristol City FC, Reading FC, Glasgow Rangers FC and St George's Park, along with various universities across the UK.
From gardens to Arsenal FC training ground, the Harrod Sport & Finesse Folding Target Goals on show are the perfect addition to training and small sided games for all ages. The goal can be easily set up in less than 10 seconds and can be used on multiple surfaces.
Once again, we will be showing off the spherical ball system used within the newly designed Portaball Pro. This unique system allows for the goals to move effortlessly in any direct, something that wheels just cannot do. These goals are already in place at Manchester City, Leeds United and Preston North End, and the Harrod Sport design team have been working non-stop to ensure that when officially launched, they are the best product on the market.
Along with showcasing products on the stand, all of the exciting events which Harrod Sport have been involved in will be showcased too.
The Harrod Sport team will be on hand at the show to answer any questions you may have so please visit us on stand K095.