17 Aug 2022
Who are International Greenkeepers For Hire?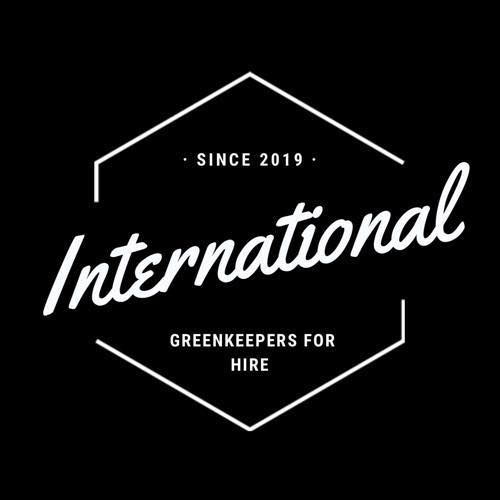 An introduction to International Greenkeepers For Hire
The International hub for greenkeepers, groundstaff and volunteers. To unite greenkeepers, promote the industry, and help share the art of greenkeeping with others. The organisation is made by greenkeepers, for greenkeepers. We're a group of dedicated greenkeeping experts who are on a mission to share our knowledge and passion with the rest of the world.
Established April 2019
Over 6,000 organic members over LinkedIn, Facebook, Instagram and Twitter
Offering a wide range of industry specific educational videos and resources
We created a group for every greenkeeper, groundsman or turf manager, whether you're a casual, full time or volunteer. No matter which country you work in or the type of sports turf you produce, you are welcome to get involved. Our aim is to create an international hub for greenkeepers, promote our business and help share the art of greenkeeping with others.
Some fantastic work is currently being produced all across the globe, and we offer a place for you to to share your pictures, moments or the knowledge you learned along the way. We provide a platform for these great opportunities and help others experience the world of turf management.
Our main goal is to provide free education for those involved in the industry and anyone with an interest. Our education is currently being produced in three formats: text, podcasts, and videos, which have had overwhelmingly positive reviews. Some of our YouTube videos have over 85,000 views, podcasts with over 6,000 views and educational cards which can be found on our socials and website.