Towmate Trailers Exhibit at Saltex 2022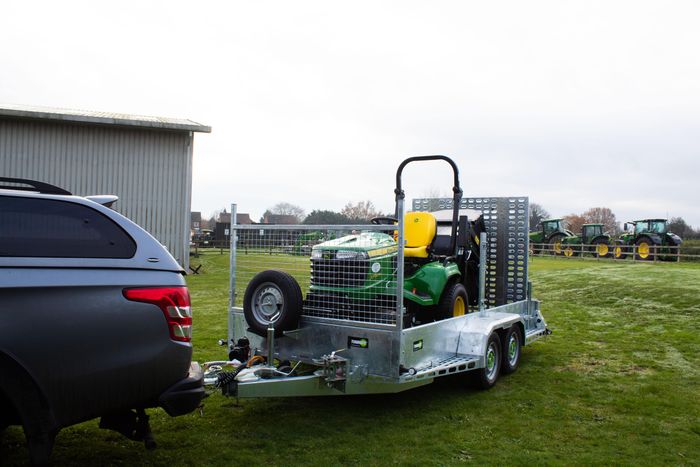 Towmate Trailers is a UK based trailer manufacturer in the southeast of England, in Colchester, Essex. We are a family-run business and have been trading in the industry since 1995.
As a business, we are committed to providing innovative, durable towed solutions to transport equipment and materials safely. Focused on durability, safety, and innovation our in-house engineering team is constantly looking to improve and enhance our range and build a set of products that don't just solve a problem, they do it better.
We pride ourselves on the fact that are products are built by our customers. We constantly strive to improve and better our products by listening to the market and the feedback we get from customers who are using our products.
Built from the ground up, the Ram General Duty trailer sports a tough, galvanised steel frame, symbolising the durability and versatility our customers expect from Towmate Trailers.
At the heart of the Ram is a trailer that is designed to provide a pleasant towing experience. As standard, all of our trailers have tough steel mudguards, LED dual voltage lighting and quality running gear built for the tough terrain typical of the construction, landscaping, and utility industries.
With all of our trailers, we back-up the purchase with a standard 3-year warranty covered by our Pro-Cover service. All the parts that make up the trailers are common parts stocked by our sister company, AlphaParts. This all-in-one service helps to minimise downtime and cost associated with repairs.
Interested in finding out more? Contact us on sales@ate-uk.com or call 01206 585439 for more information.