New! Tracked chippers with manual steering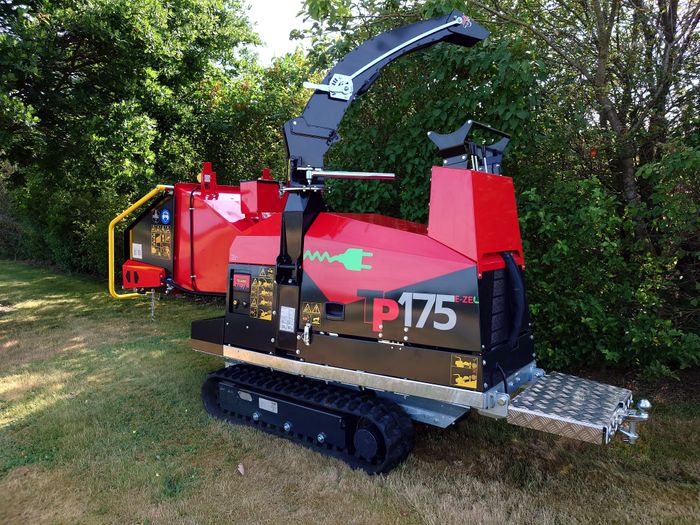 Linddana has expanded its tracked wood chipper programme to include wood chippers with manual control via a platform. The platform has increased safety with an integrated weight sensor for the chipper to drive.
A hitch can be mounted on the platform so that the chipper can pull a trailer to the material. This optimises workflow and increases flexibility.
The manual steering is available on the TP 175 Track and TP 215 Track in diesel and electric versions.
It is still possible to choose a track that is controlled by remote control.
For more information, please contact:
Hans Anker Holm
CEO
Dir./mobile +45 25 536 536
E-mail hah@linddana.com