Trimax Unveils Multiple New Innovations at Saltex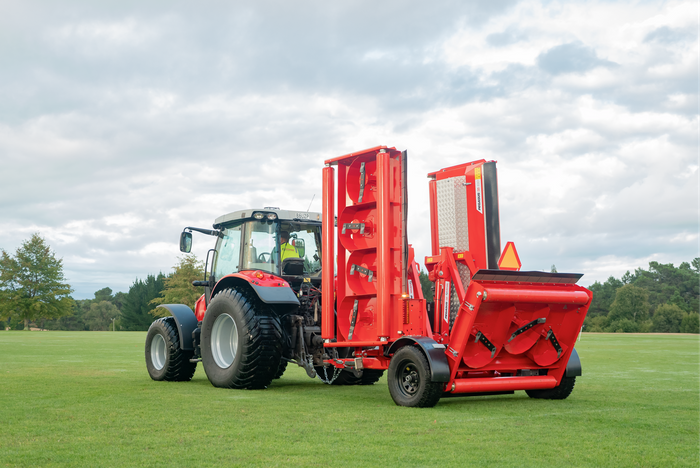 Saltex heralds the arrival of multiple new innovations from leading manufacturer Trimax Mowing Systems. On display will be: 1) a brand-new heavy-duty flail mower which has been designed to tackle the toughest commercial applications 2) the first ever built ProCut Series 5, a rotary mower which has earned its reputation for high performance, and finally 3) an exciting new prototype mower which is set to open up new markets for wide area mowing.
For those wanting to see the recently launched Pegasus Series 5, this will also be on display for the first time since its release, along with some innovative new rotary blades.
With so much to see, be sure to drop by the Trimax stand CO51!