DrainTalent Pro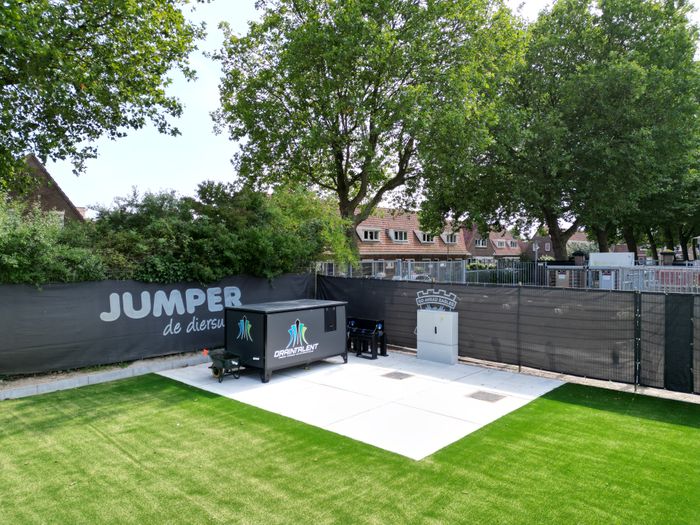 DrainTalent Pro is the version which is mainly used in stadiums and on professional training fields.
It is possible to connect the DrainTalent Pro to one or 2 sports fields, both individually controlled by the weather station on the unit.
Come by stand F132 to get advice which DrainTalent is the best choice in your situation.