Tractor Mounted Sprayers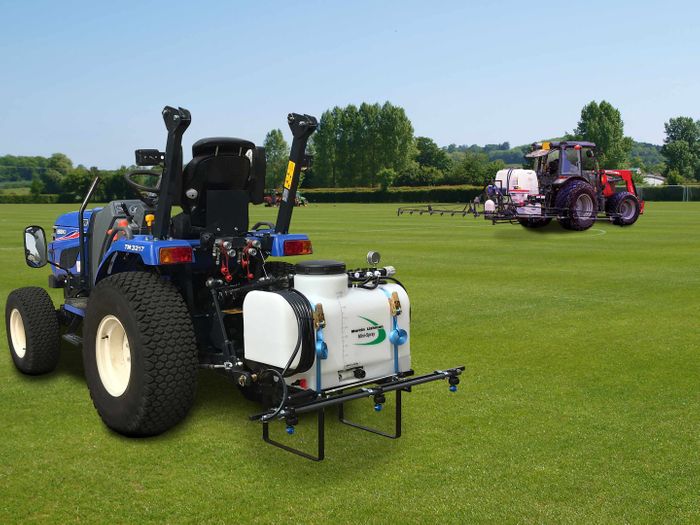 The Martin Lishman range of tractor mounted sprayers are suitable for agriculture, horticulture, sports turf and amenity spraying. Models are available with Standard or PRO specification and a choice of tank, boom and pump sizes.
The compact dimensions of the machine keep it within the width of most vehicles, allowing easy access to all areas and reduced damage through collision. Easy removal of the unit allows vehicles to be kept completely universal.
No spraying job too small.. or too big
Our tractor mounted sprayers come in 2 ranges, the Mini-Spray and the Midi-Spray. The Mini-Spray models are aimed at smaller vehicles and smaller spray jobs whereas the Midi-Spray range is aimed at larger, more intensive spraying tasks.