TurfPod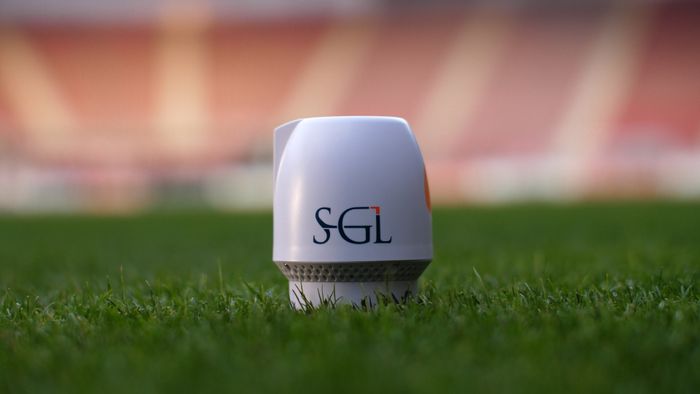 The TurfPod is our all-in-one data monitoring tool that tracks essential pitch values such as PAR light, humidity, air temperature, soil moisture, soil temperature and salinity. The TurfPod can be placed anywhere on the playing surface, where it will automatically start collecting pitch data.
The collected values are then displayed in the accompanying SGL Portal, which the grounds manager can access via multiple devices such as a laptop, tablet, or cell phone. This allows grounds managers to keep track of the state of the pitch from anywhere in the world and verify their grounds managers gut feeling with facts and figures.
The TurfPod and accompanying Portal enable grounds managers to make data driven pitch management decisions and deploy resources as efficiently as possible.