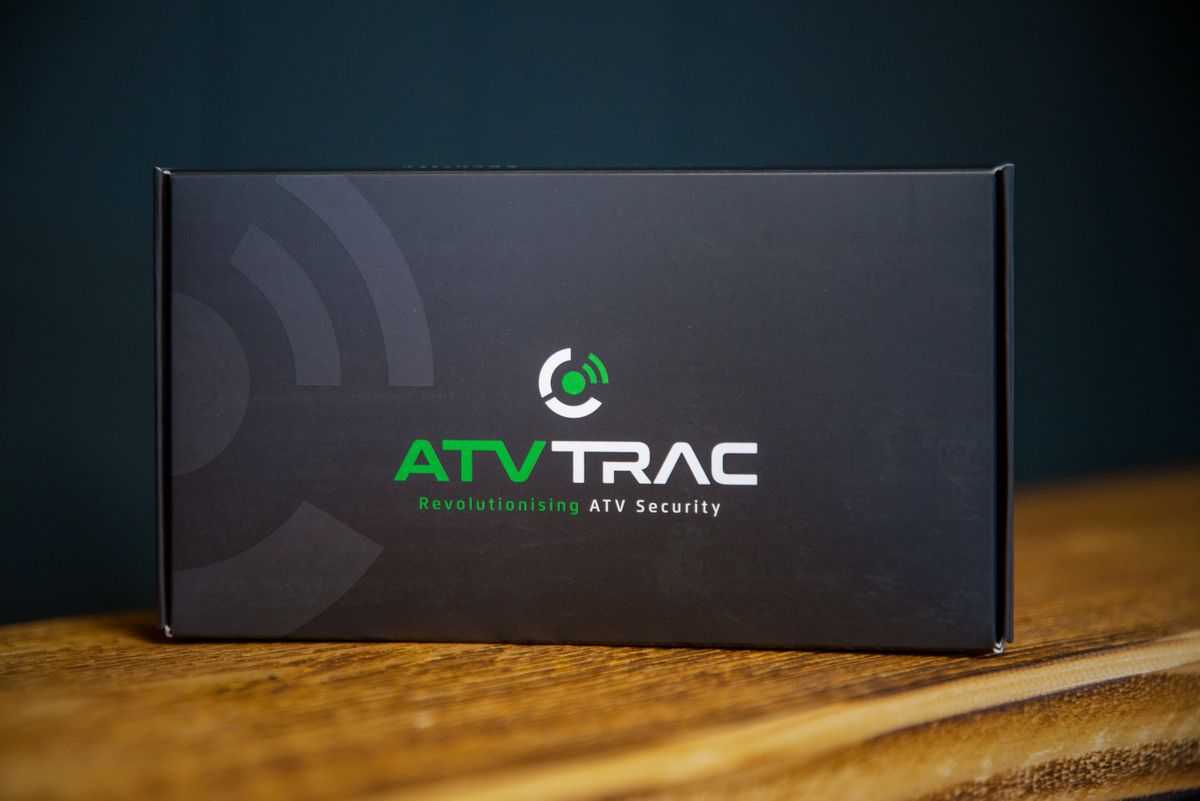 ATVTrac is at SALTEX 2022 with its Thatcham Accredited S7 tracker. With the chance to speak to knowledgeable representatives with over a decade of experience, customers can explore new options in security, including features and benefits that ATVTrac devices can bring to businesses.
Visit ATVTrac during SALTEX at Stand F110.
Here Rupert Archer-Smith, business development manager, explains more about the company, its best-selling products and what else it's looking forward to about SALTEX.
What don't most people realise about the company?
ATVTrac is a discrete asset tracker that monitors the movements of your machinery in real-time, allowing you to view status and location history 24/7 with notification of unauthorised movements.
What are your best-selling products and why are they so popular?
Our trackers are user friendly and simple to work. We use GPS for real time location which helps you with duty of care to locate staff and helps us locate if stolen with accuracy down to 3 - 5 meters., we also use RF (Radio Frequency) which allows us to locate down to 1 meter in a container / garage. 24hr monitoring for alerts and theft response team.
How has the industry changed/evolved?
Technology has evolved and helped enhance security options, like tracking. There are more tracking firms on the market which gives the consumer greater choice and has allowed us to focus on value added benefits which enhances the package we can offer.
What are the biggest factors affecting the industry today?
Theft has always been an issue but lack of new stock and rising asset costs means protecting it and increasing the chances of getting it back within a few hours is more important than ever. It means less down time, stopping insurance costs rising and means you are not without equipment while waiting for new stock to arrive. Tracking offers a much higher recovery rate than conventional security methods, we are experiencing over 90 percent recovery rate.
What are you looking forward to at SALTEX this year?
It's a new audience to present too, so new areas to promote the features and benefits that our device can bring to their businesses. Outside the security features we offer, there is a raft of features that can help companies with duty of care to maintenance.
What can we expect from you at SALTEX?
Happy smiles and knowledgeable representatives with over a decade of experience that can explain all aspects of our device and the benefits that we can offer to not only theft recovery, but loan worker liability and servicing reminders.
What products are you bringing to SALTEX – are there any launches happening?
We bring our ATVTrac Thatcham Accredited S7 tracker, an opportunity for customers to explore new options in security.
Is sustainability an issue for you and if so, what are you doing to address these requirements?
It's tricky as we are not in control of how our components are manufactured. We are manufactured here in the UK.
How would you describe SALTEX in 20 words?
A key event for all aspects of the industries involved in turf management and ground care.