22 Sep 2022
Chappell Enterprises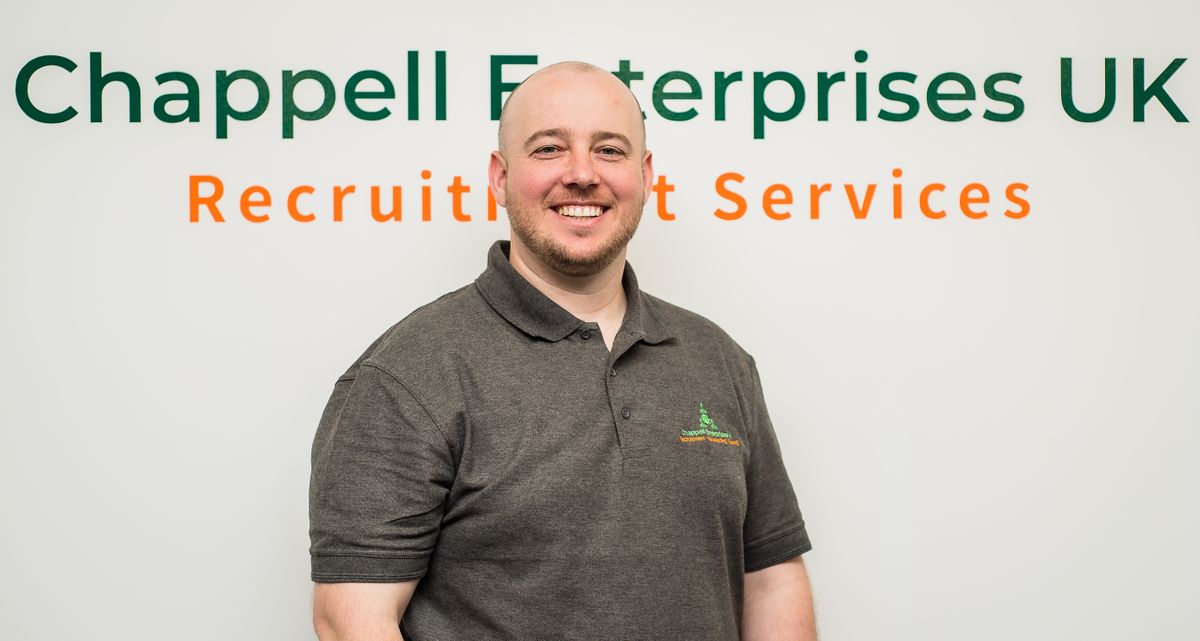 With over 40 years of collective experience in recruitment and HR services, Chappell Enterprises UK experts will be available to highlight how using a specialist recruitment partner can aid businesses.
Visit Chappell Enterprises UK during SALTEX at Stand K190C.
Here managing director Mike Chappell discusses the company, the industry and how the company is also bringing their Mental Health Awareness training to SALTEX alongside their recruitment services.
What don't most people realise about the company?
We have over 40 years of experience in recruitment and HR services collectively. Our expertise in grounds maintenance and SportsTurf management recruitment is borne from our MD and owners' personal background and qualifications in the industry, having held senior roles prior to embarking upon a career in recruitment.
What are your best-selling products and why are they so popular?
Our recruitment service, offering temporary, temporary to permanent, and permanent recruitment enables us to work closely with our clients and understand their requirements and industry specific challenges and highlights. The knowledge we have in the industry allows us to be more honest, genuine, and reliable in our relationships, meaning sometimes we have to say we can't fill a role but will work with a client to change this.
How has the industry changed/evolved?
The industry has found it a challenge to recruit people into roles and update traditional ways of introducing and training entry level staff or trainees. We are fortunate to work with a few exceptional clients who have understood this, and actively want to work with us to change this perception and adopt new processes to open roles to a wider marketplace.
What are the biggest factors affecting the industry today?
Pay and facilities. Other industries now offer significantly higher pay in low skill roles where no qualifications are required (warehousing and logistics), and offer facilities to cater for all. Attracting people to the industry from a young age is crucial to ensure people are aware of how they could develop a career in the industry.
What are you looking forward to at SALTEX this year?
To educating people in the industry around the challenges and solutions for staff attraction / retention and training and highlighting how the use of a specialist recruitment partner can aid their business and the industry as a whole going forward.
We're also looking forward to networking and building upon our contacts, sharing success stories and developing our own client portfolio.
What can we expect from you at SALTEX?
An interactive stand with experts in grounds maintenance and recruitment to engage with and educate anyone who wishes to get involved in a discussion that is a hot topic for the industry now.
What products are you bringing to SALTEX – are there any launches happening?
Selling our recruitment services and Mental Health Awareness training.
How would you describe SALTEX in 20 words?
An exciting opportunity to showcase our business, work with industry leaders to develop recruitment and the advantages it could bring.