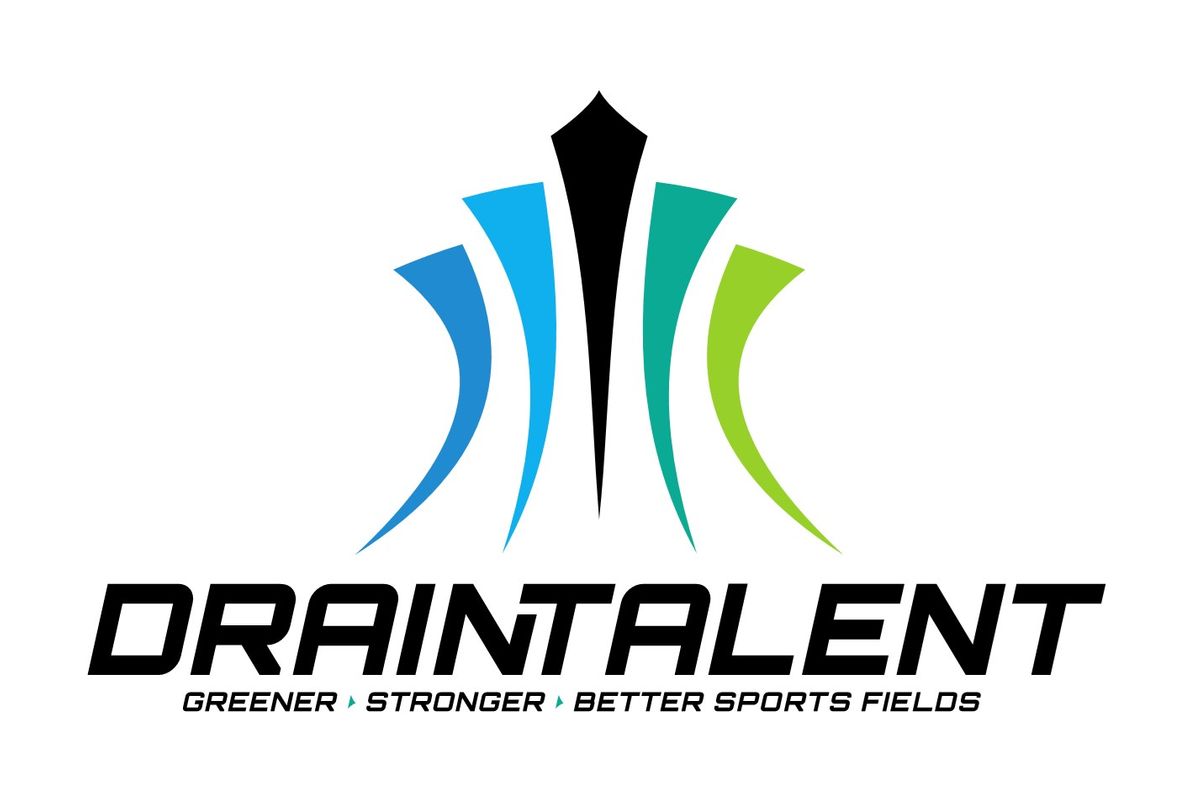 Sport is about impact. DrainTalent stands for a 'green impact' by creating optimal, natural grass pitches. In-depth knowledge of technology, climate and sport is used to make a product that not only improves sport, but also the planet. Draintalent is a unique circular soil management system, ensuring optimal conditions and balancing the moisture content within the soil.
Visit DrainTalent during SALTEX at Stand G160.
Rudolf Molenaar, Business Development Manager for DrainTalent expands on the company's operation and why they are exhibiting at SALTEX for the first time.
What don't most people realize about the company?
Many people in the industry see us as a start-up but don't realize we already have a track record with installations. Even the first stadium in The Netherlands is already equipped with a DrainTalent system.
What are your best-selling products, and why are they so popular?
We currently offer two versions: DrainTalent Sports for amateur pitches and a DrainTalent PRO for stadiums. Most of them are the smaller 'Sports' units because we started with training and amateur pitches before we went to stadiums.
How has the industry changed/evolved?
We see a massive demand for sustainable and AI solutions in the industry. Because we are all facing the high expectations of delivering quality sports fields, fewer (or no) cancellations and more playing hours. With this, we also have to deal with the challenges of climate change and the need to change our vision of building and maintaining sports fields.
What are the biggest factors affecting the industry today?
As said above, climate change is the biggest factor affecting the industry, both professionally and amateur. Extended dry periods in summer compared with heavy rainfall in fall and winter are the main challenges in pitch maintenance.
What are you looking forward to at SALTEX this year?
All of our installations were done in The Netherlands. We've already had much interest from around Europe, but we decided to start with installations close to our R&D centre to finetune our system. Now is the time to spread our wings and start with the Netherlands' surrounding countries. So we're looking forward to new contacts and opportunities in Europe.
What can we expect from you at SALTEX?
It will be DrainTalent Company's first time attending this show. We will present the most significant innovation in the turf grass industry and the most sustainable sportsfield with new, innovative and award-winning technologies.
What products are you bringing to SALTEX – are there any launches happening?
We will demonstrate the DrainTalent Sports unit to SALTEX. That will be the first unit outside the Netherlands.
Is sustainability an issue for you, and if so, what are you doing to address these requirements?
Yes, sustainability is one of our company's core businesses. We are not only offering a sustainable solution for sports pitches but are building our own Research & Innovation Centre in The Netherlands. It is expected to be open just before SALTEX, and it will be the place where we will gather essential data but also continue with new innovative, environmentally friendly developments. If you want to know more about our this, just come by at our booth: stand G160.
How would you describe SALTEX in 20 words?
SALTEX is one of the leading shows in the industry and the place to meet up with our clients.