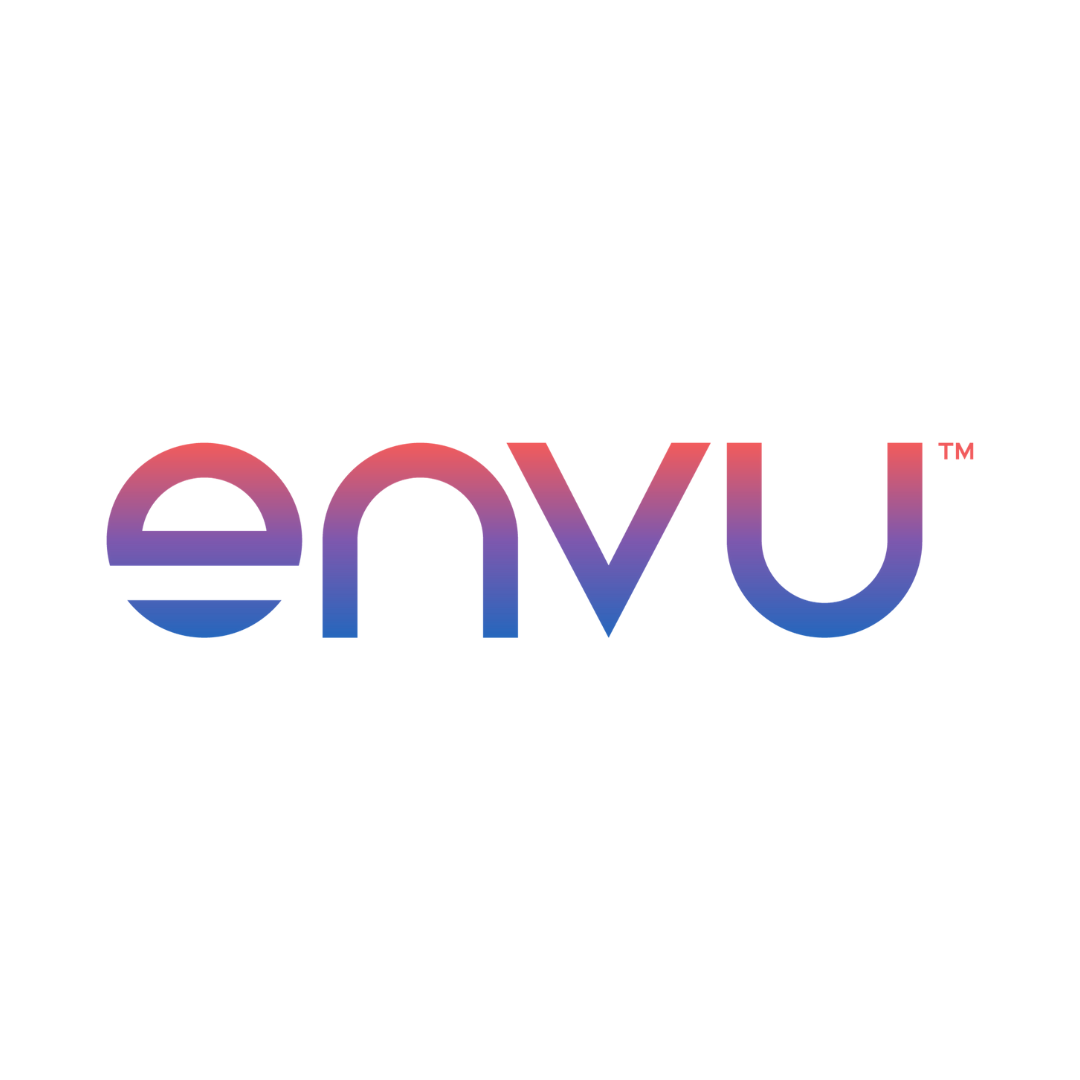 Envu was founded in 2022, a new company built on years of Bayer experience, for the sole purpose of advancing healthy environments for everyone, everywhere. Envu offers dedicated services in: Professional Pest Management, Forestry, Ornamentals, Golf, Industrial Vegetation Management, Lawn & Landscape, Mosquito Management, and Range & Pasture.
Envu's portfolio consists of over 180 trusted and well-known brands. The company employs nearly 900 people and operates in more than 100 countries with four global innovation hubs. Tim Peeling explains more about the company and its presence at SALTEX.
What don't most people realise about the company?
Across each of its lines of business, Envu focuses its work in chemistry and beyond, collaborating with customers to come up with innovative solutions that will work today and well into the future.
Envu is a combination of the words "environment" and "vision" and is pronounced, "ehn-VIEW."
How has the industry changed/evolved?
Ongoing innovation and technological advances, including bio-solutions gives greenkeepers and grounds professionals new tools in their armoury to address the increasing challenges.
What are the biggest factors affecting the industry today?
Climate change is of course a big factor in the industry and we will continue to drive a more sustainable industry through research and development and the evolution of biologicals.
We are also fully aware of the lack of young people coming into the industry and the lack of national coordinated apprentice schemes. There is also a fundamental issue with recruitment and retainment of grounds professionals.
What are you looking forward to at SALTEX this year?
The team are looking forward to meeting customers and like-minded professionals, sharing exciting developments about our new company Envu.
Is sustainability an issue for you and if so, what are you doing to address these requirements?
At Envu, we're poised to make history! We have a head start thanks to our products, our people and a 50-year legacy of environmental excellence. As an independent industry leader with a focus on environmental science, we'll work together with customers and partners across diverse market segments to deliver world-class innovations that are more sustainable, to protect the spaces society and nature share today and in the future.
How would you describe SALTEX in 20 words?
SALTEX is a fantastic industry event which enables grounds professionals to meet up and keep informed on the latest developments, products, innovations, machinery and education opportunities that help raise standards in our sports turf industry.