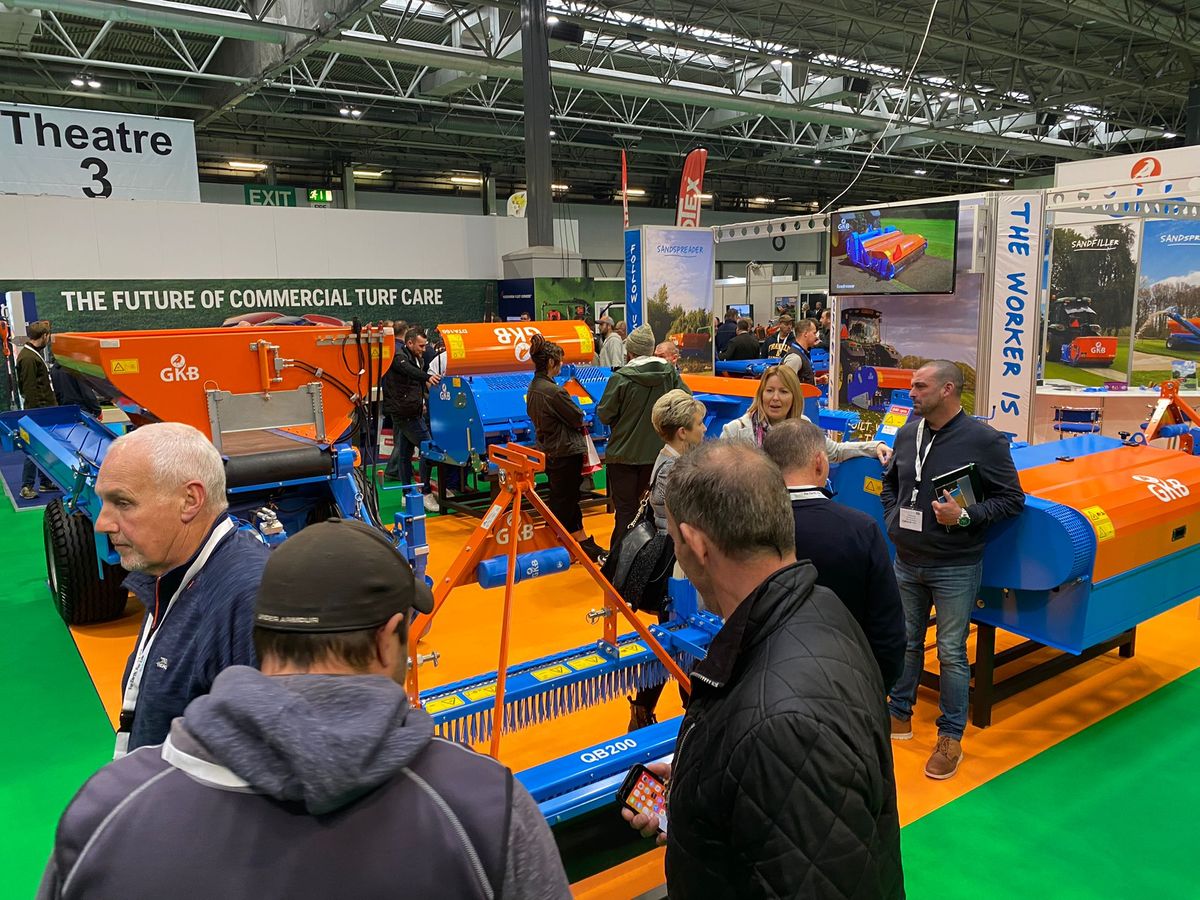 With a key focus on producing energy neutral maintenance machines for sports pitches, GKB Machines is a company that prides itself on developing a brand and range of machinery that's recognisable around the world for its build quality, which has remained consistent over the years.
At the 2021 show, GKB proved SALTEX's belief that grounds staff don't need to demo a machine at a show, in fact they prefer to see what's at a show, then demo it on their grounds. Here we talk to Tom Shinkins, GKB UK operations manager, to find out more.
Visit GKB Machines during SALTEX at Stand H051.
What don't most people realise about GKB?
Perhaps that GKB Machines is just one division of the GKB Group. The GKB Group was founded in 1946 and remains family owned and operated to this day. We employ over 200 people across the various divisions which includes steelworks, construction, machines and contracting.
What are your best-selling machines and why are they so popular?
In the UK that's fast becoming the Sandspreader range because of the hopper capacities and, again, the build quality.
How has the industry changed/evolved?
While turf management has always been a science, the amount of technology and data now available at our fingertips has changed the way grounds professionals will plan and prepare their surfaces. It's therefore vital that we as manufacturers are working together with them to create the equipment that helps them to meet their objectives.
What are the biggest factors affecting the industry today?
Supply chain issues and the availability (or unavailability as the case may be!) of components.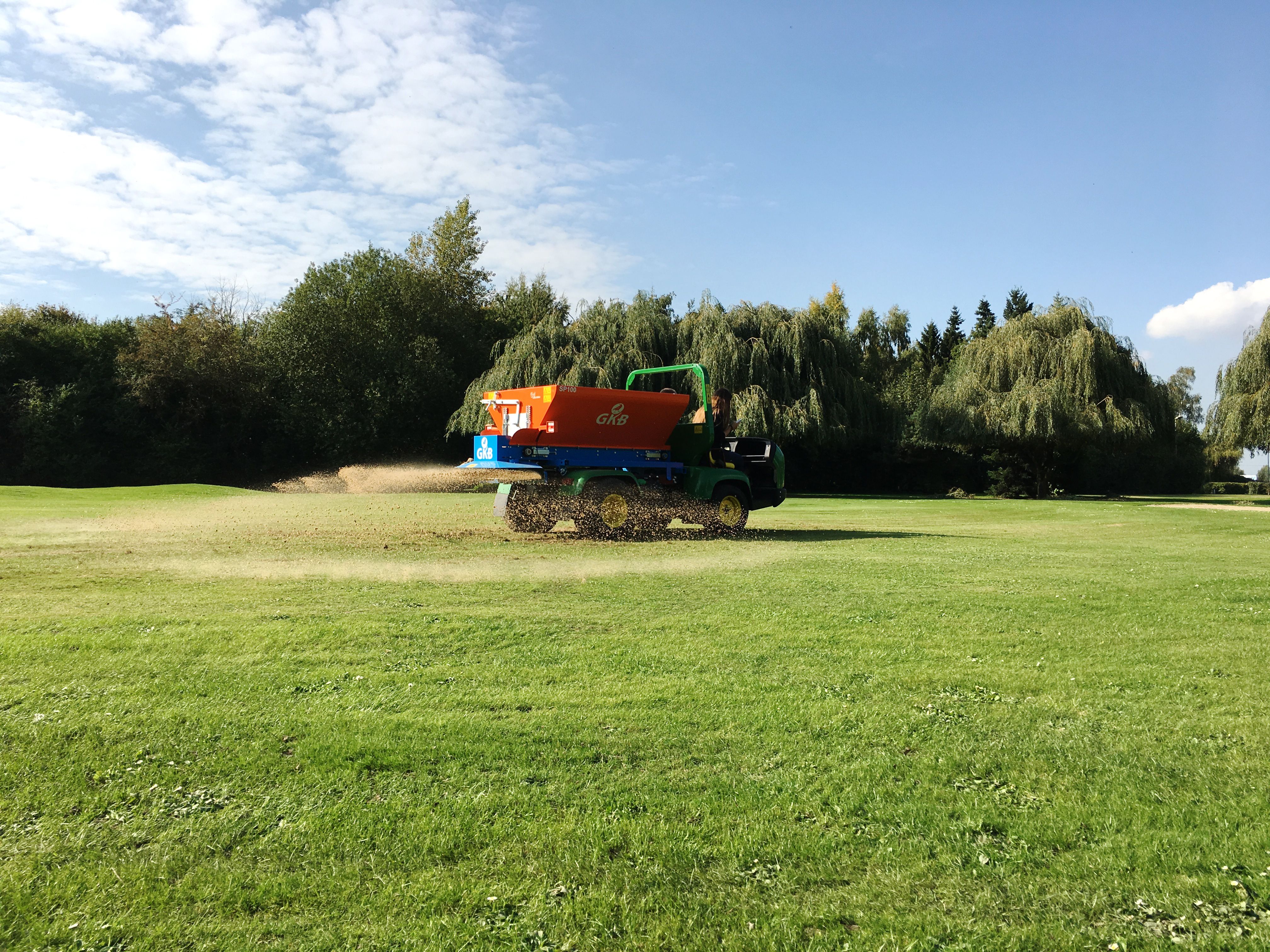 What are you looking forward to at SALTEX this year?
SALTEX is always a great event for networking, catching up with distributors and new and existing customers.
Can you tell us a bit about what happened with the GKB infiller for South Wales Sports Ground – I believe the demo and subsequent purchase of this was as a direct result of being at SALTEX?
This is a great example of why these shows, and being able to see people face-to-face, are a key part of our marketing programme! From a simple conversation about the Infiller on our stand at SALTEX, the customer asked if he could see one for himself, so we organised a demo unit for him, and it never came back!
Have you got any launches happening at the show? And if so, what are they and why have you chosen SALTEX to introduce them?
As per last year, we have a good size stand to showcase a range of machines from across our natural and artificial collections. There will be a couple of machines on the stand which haven't been shown here in the UK to date. One in particular will be of interest to parks managers and local authorities which is a market that can be quite tricky to reach, but that we see good representation from at SALTEX.
Is sustainability an issue for you and if so, what are you doing to address these requirements?
GKB was the first company in The Netherlands to be produce machines in an energy neutral way. Our factory is equipped with a number of features including solar panels, water harvesting and living walls to produce machinery with minimal impact on the environment.
---