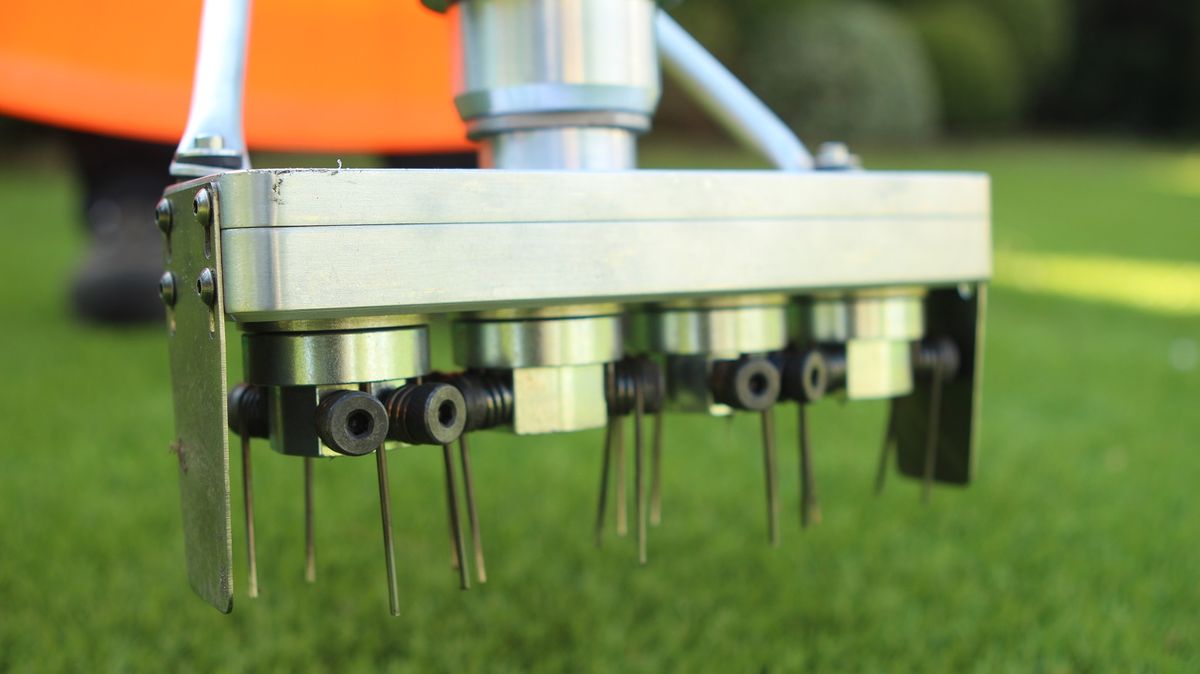 Ureka Global has been solving sticky problems for over 40 years.
Visit Ureka Global during SALTEX at Stand L107.
Here we speak to Beth Prior, Marketing & Design Executive at Ureka Global about exhibiting at SALTEX 2022 and what makes it such a special event.
What don't most people realise about the company?
We not only supply adhesives but have a full range of installation and maintenance tools specifically designed for installing and maintaining artificial grass installations. We will come out to meet the installers on site to help find solutions to their problems and to train and introduce our products to the installation teams. We can deliver overnight to most UK mainland addresses which makes it easier for our clients to organise and plan their installations.
What are your best-selling products and why are they so popular?
Henko R300 two component polyurethane adhesive is extremely popular due to its ability to bond in damp conditions – an essential in our damp climate! Our range of knives make cutting grass easy, accurate and safe. We have a knife for most, if not all, applications. The Topkeeper is a great tool for revitalising old and dirty grass. It effectively removes moss and other debris and leaves the grass looking as good as new.
How has the industry changed/evolved?
Finding more effective ways of installing grass has become a focus for this relatively new industry. Many companies have been using tools used in other industries which have been adapted to make the tools work for them. Our range of tools is the first range designed specifically for this industry.
What are the biggest factors affecting the industry today?
Being able to hit installation deadlines in our unpredictable weather is a big issue for many installers. Together with the need to have a quality bond, without recalls later down the line, is a real need for installers, which is why our Henko R300 adhesive is becoming so popular.
What are you looking forward to at SALTEX this year?
We are looking forward to meeting current and new clients and helping them find solutions to make their installations quicker and better.
What can we expect from you at SALTEX?
We are exhibiting our full range of adhesives and tools and will be able to demonstrate most of the more popular tools so that the installers can see how it can make their life easier.
What products are you bringing to SALTEX – are there any launches happening?
We are bringing all of the most popular adhesives and tools for viewing and demonstration.
How would you describe SALTEX in 20 words?
SALTEX is an essential event to keep up to date with what's new in the artificial grass industry.