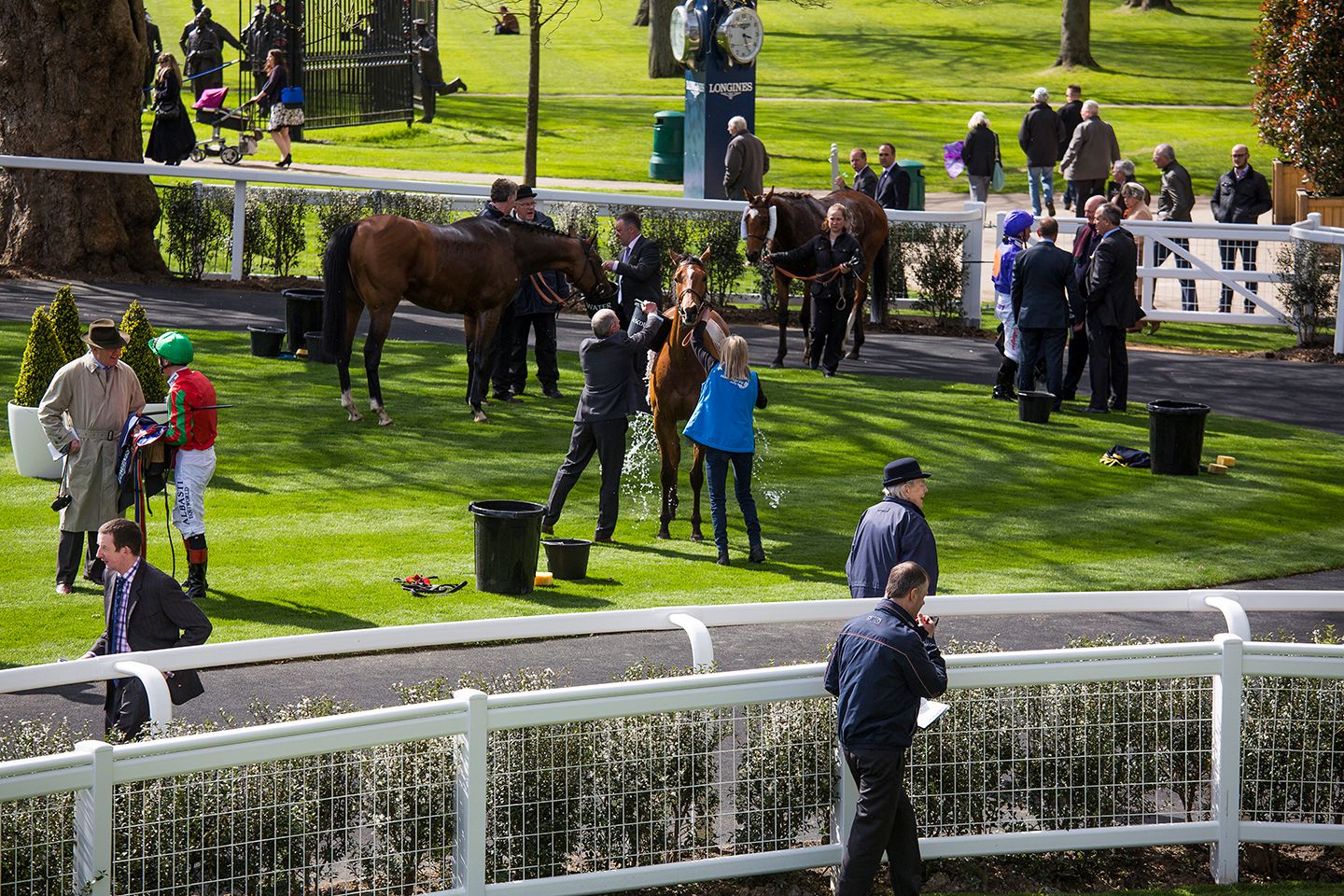 As a global supplier of the highest quality PVC fencing, we use our 30 years of industry experience to provide you with a tailored service and a beautiful product, from the drawing board to installation and beyond.
Our extensive knowledge, impressive heritage, and shared passion for superior products drive us to deliver outstanding solutions no matter what industry you reside in. From equestrian and sporting grounds to commercial venues and large-scale events, every fencing solution we create is designed with reliability, opulence, and safety at its core.
We understand the importance of investing in both excellence and aesthetics. With Duralock, your fencing experience will always be sustainable, authentic, and created with outstanding quality materials, so you can operate your venues with confidence.
We are proud to supply fencing to 41 countries worldwide and our growing client list along with our esteemed partners are testament to the high-quality product and service we provide.