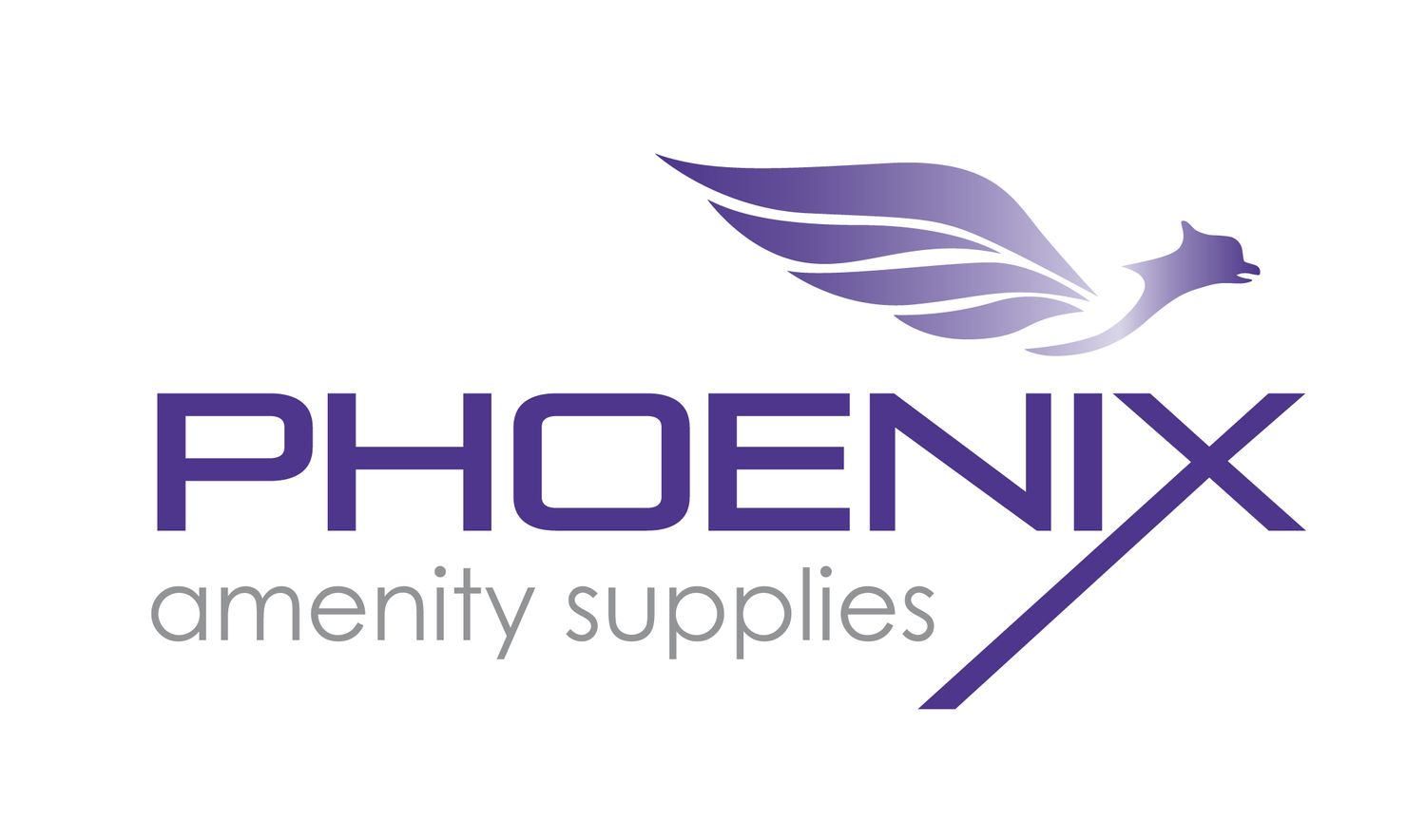 Phoenix Amenity Supplies, British Flora and Hydroseeding Supplied UK are independent, family run businesses specialising in the supply of grass & wildflower seed, wildflower & wetland plug plants, hydroseeding consumables, and other landscaping sundries.
Products
We offer a vast range of native plug plants to suit a variety of wetland and terrestrial environments

We can offer a wide range of native and non-native wildflower mixtures. We are able to offer our own mixtures along with creating bespoke mixtures to suit your needs.   https://grassandflower.co.uk/ph ...