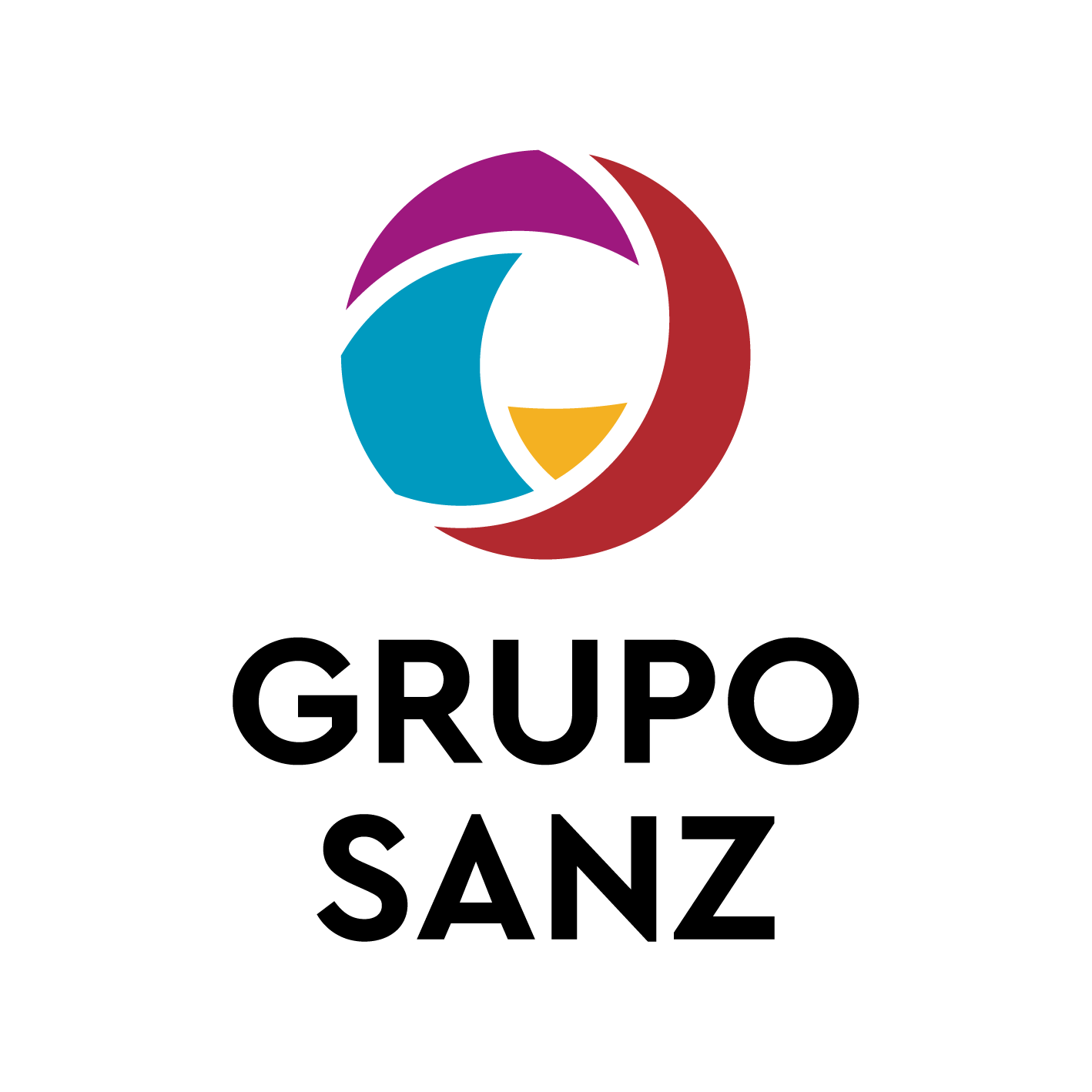 The Sanz Group is devoted to the manufacture, distribution and promotion of products for the agriculture, gardening, public health and animal health sectors.
We have created brands that enhance agricultural and household work. Our company manufactures high-quality products that comply with European standards while maintaining competitive prices.
PULMIC is the brand specialising in professional spraying, dealing with such areas as the protection of agricultural crops, animal and public health. PULMIC products are differentiated by their strength, reliability and efficiency during application.
KEEPER is our brand for gardening. KEEPER products stand out for their design, simplicity and safety. With the best value for money and design on the market, simplifying work in the garden and so enjoying the results.
KAMIKAZE, our brand of scissors, saws and agricultural accessories is positioned as the firm with the best value for money. Its wide range represents the recommended option for pruning and harvesting.
Address
Parque Empresarial Grupo Sanz
Carretera Benisanó-Olocau S/N
Benisanó
Valencia
46181
Spain