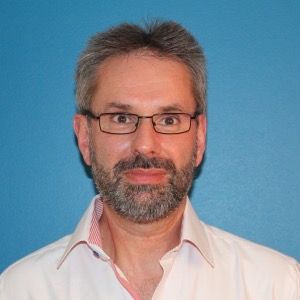 Alastair Cox
Technical Director
,
European Synthetic Turf Industry
Alastair has more than 40 years' experience in the sports surfacing industry. Having worked for many years in the testing and consultancy sectors, he is now the Technical Director for the European Synthetic Turf Industry (ESTC) and visiting professor for sport surface innovation at Loughborough University.
He is chair of the BSI and CEN technical committees dealing with synthetic turf and synthetic surfaces and has recently led the ESTC contributions to the European restrictions on use of international added microplastics.