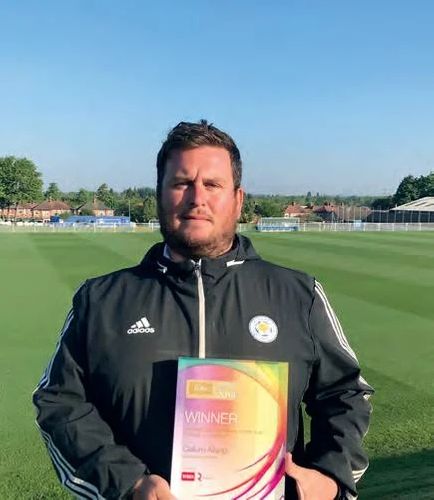 Callum Allsop
Deputy Head of Grounds
,
Leicester City FC
Callum has worked in the industry for 15 years. He was a greenkeeper at Lutterworth Golf Club for five years before moving to Leicester City FC in early 2014.
He then moved into management in 2015, where he managed the grounds team at the club's previous training ground at Belvoir Drive and played an instrumental part in the construction and move into the new training facility in Seagrave in 2020.
During his time at LCFC he has built a team of 36 staff members that work within sports turf, greenkeeping, landscaping and within the workshop at the training site.
He has also worked alongside UEFA to deliver staff training in France and Kosovo in both training ground and stadia environments.