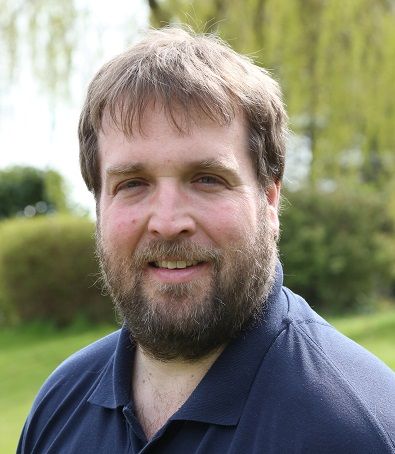 Dr Christian Spring
Principal Scientist
,
STRI Group
Christian has been with STRI since 2005, where he provides specialist scientific and technical expertise across all parts of STRI Group.
His background is in environmental and soil science, before joining STRI after completing his PhD. Christian has over 15-years' experience of leading research projects into all aspects of sports surface design, construction, turf management, surface assessment and integration of sustainable technologies into sports surface design and management.
He has been involved in projects covering all sports including football, rugby, hockey, GAA sports, equestrian and horse racing surfaces, as well as greyhound racing, and has been involved with the delivery and design of training courses at all levels of sport.