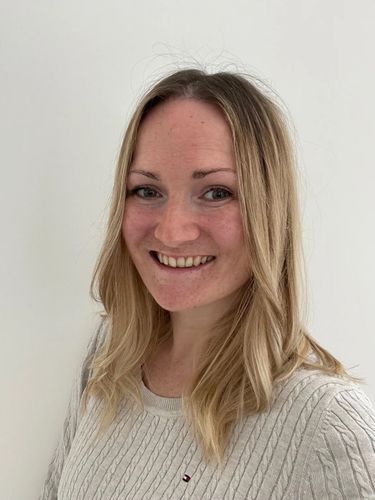 Dr Deborah Cox
Managing Director
,
Langan Valley Scientific
Deborah founded Lagan Valley Scientific to support the amenity industry through independent research, consultancy, and education. With almost 20 years' experience in interdisciplinary research, she combines plant health with molecular biology techniques in her consultancy.
She also supports turf managers identify pests and diseases routinely through The Turf Clinic which specialises in the identification and management of plant parasitic nematodes.