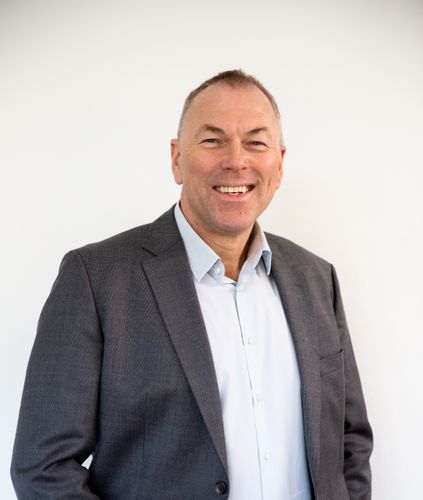 Eric O'Donnell M Phil
Global Synthetic Turf Consultant & MD
,
Sports Labs Ltd
With a 44-year background in testing, primarily as a civil engineer, Eric has been setting standards for the performance and durability of synthetic sports surfaces since 1988 and is founder and MD of Sports Labs Ltd – a global force in the assessment, research and testing of sports surfaces and sports technology.
Eric has participated in the development of international standards, including the FIFA Quality Concept for Football Turf, FIH Handbook of Performance Requirements for Synthetic Turf Pitches, and World Rugby Performance Standard for Synthetic Turf Rugby Surfaces. He also contributes to EN norms and guidance documents. He also on the board of the ESTC.
Sports Labs Ltd was instrumental in introducing the concept of key stage inspections to the construction quality control of sports facilities in the UK. This is now accepted as the norm for new build pitch and track construction projects.
With an interest and focus on improving the carbon footprint of the synthetic turf and components sectors, he will be discussing these topics at SALTEX.