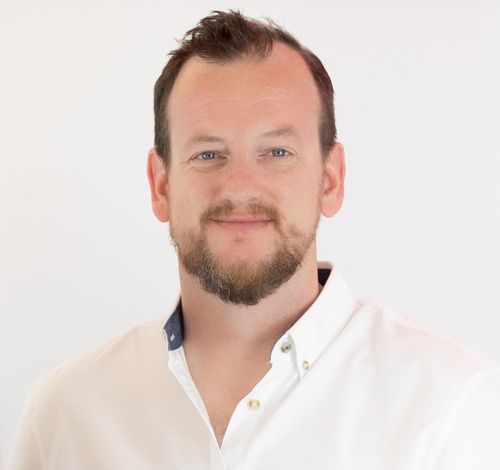 George Warren
Integrated Water Manager
,
Anglian Water
With an engineering background and experience in consultancy, local government and a water utility, George believes that partnership working is the only way to address the challenges facing us all in managing water more sustainably within the UK.
Within his current role, George is bringing together water resources, wastewater and environmental planning to identify more holistic water management opportunities across the region. He leads on the delivery of the Ofwat Innovation funded Enabling Water Smart Communities project, which identifies and addresses the barriers to delivering integrated water management within new housing development.
Prior to joining Anglian Water in 2021, George led on surface water management at the Greater London Authority where he focussed on policy writing and the promotion of retrofitting SuDS across London, for which he was recognised with the 2020 UK Susdrain SuDS Champion award.
He has been involved in several award-winning retrofit projects ranging from more conceptual pieces to large regeneration projects with a particular focus on retrofitting of SuDS within highways. He is the past chair of the London Drainage Engineers Group (LoDEG) and the Association of SuDS Authorities (ASA) Reference Group.