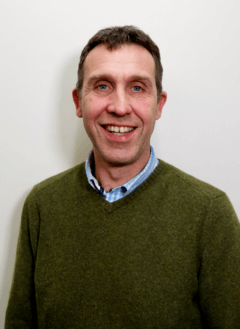 Dr James Welsh
Technical Director
,
White Horse Contractors
Dr James is responsible for the White Horse Contractors' commercial and technical capability for construction and remediation projects in the sports turf, amenity, and agriculture sectors. The company has been at the forefront of soil and water engineering and its application to agriculture, sport and environmental projects since its establishment in 1957.
Prior to joining White Horse Contractors in 2012, James enjoyed a 10-year career with TGMS Ltd as a sports turf consultant. He graduated with a BSc (Hons) in Crop Science from the University of Reading and went on to complete a PhD in Agricultural Botany at the same institution. James is currently a member of the Association of Applied Biologists as well as a Fellow of the Institution of Agricultural Engineers.