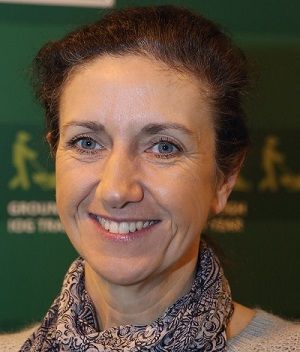 Dr Kate Entwistle
Founder
,
Turf Disease Centre
Kate graduated with honours after studying plant pathology, plant physiology and microbiology as part of a modular degree and used her knowledge to secure research positions at the University of Birmingham and at Long Ashton Research Station, Bristol before beginning work with amenity turf in 1990 and obtaining her PhD in 1995.
Since 1990, Kate has worked exclusively with disease problems in managed amenity turf. Her initial interest in fungal disease problems has expanded over the years and she has a holistic approach to disease identification.
For the past 20 years, Kate has also been interested in the role of plant parasitic nematodes and the stress that their feeding activity can cause to managed amenity turf.
She has also hosted the Pathology and Soil Science Clinic at SALTEX, with turf consultant Alex Vickers, since the show moved into the NEC, Birmingham.