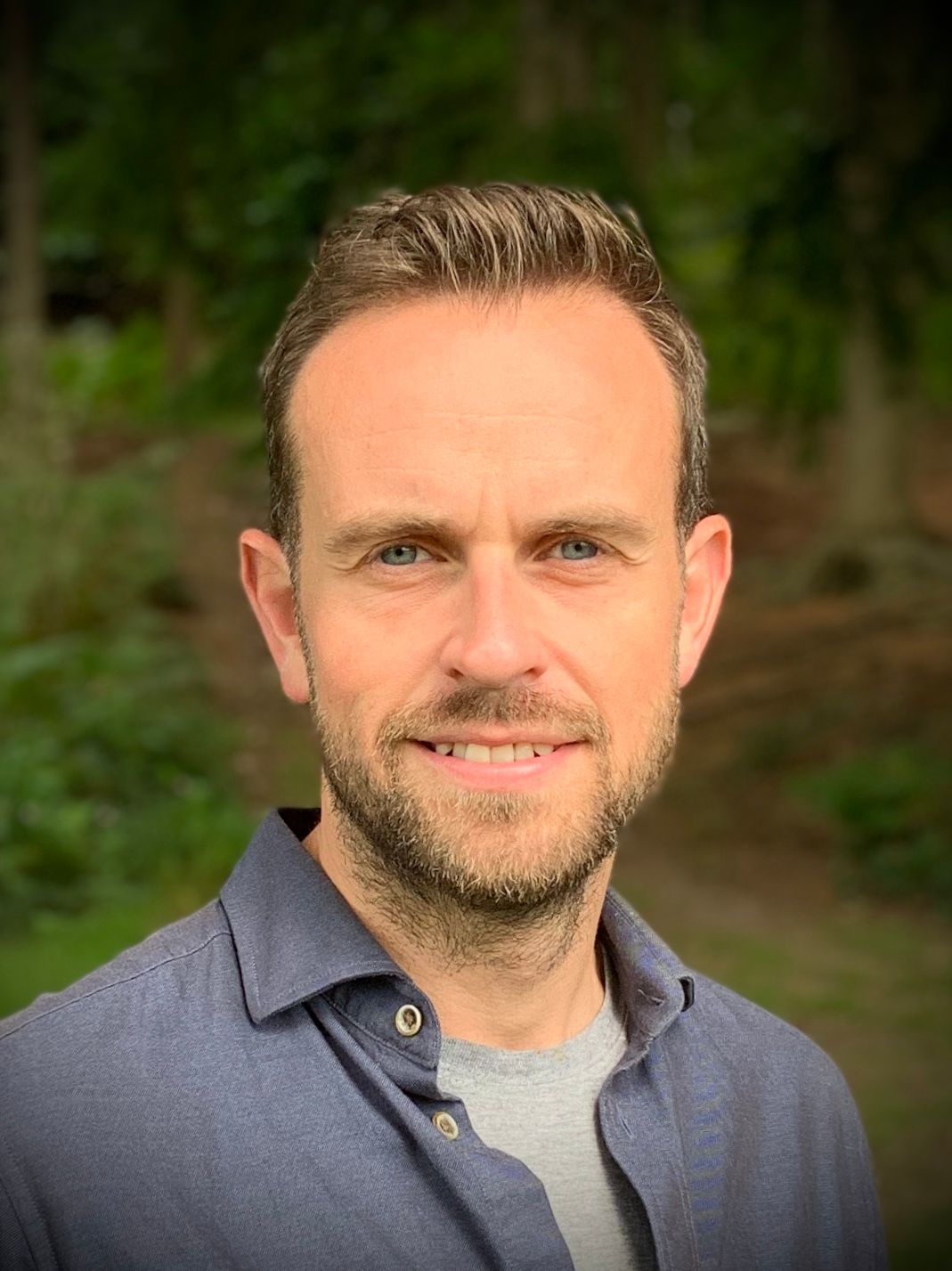 Nick Taylor
Managing Director
,
GreyCircle Learning & Development
Advanced Executive Coach and Leadership Consultant, Nick Taylor is a trusted Associate of the Club Management Association of Europe and works with a range of club leaders and grounds teams. He coaches and trains personal and professional development, specialising in supporting leaders and managers with communication skills, reflective behaviours and building effective cultures.
In this session, Nick will discuss with leading figures from the grounds management industry, the challenges of managing people, trying to balance work alongside life, and touching on the personal toll it can take when the stress and anxiety creep in.
He will explore with the help of his guests, examples of what has worked for them over the years with regards to managing teams and managing oneself in challenging management situations.