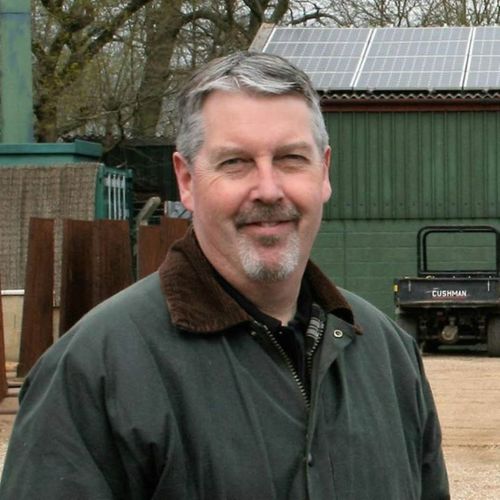 Tony Hanson CIWFM, AMICE, PIEMA
Managing Director
,
Environmental Solutions International
Tony has over 38 years' experience working in management roles within leisure, estates, including six years as Sustainability and Property Director of The Facilities Management Group.
In 2009, Tony was appointed MD of Environmental Solutions International, a consultancy involved in successful water resource and treatment project in the UK, Europe, the Middle East, Africa, and the Caribbean for everyone from hotels and resorts to the UK Government projects for Embassys.
Tony's knowledge and background in the leisure sector led to the development of the Esi Environmental Management System based on the requirements of ISO 14005, SECR Reporting and on-site carbon sequestration, now used by some of the most prestigious leisure facilities in England.
Tony is also:
Chair of the Leisure Sector Water Working Group in the UK
British Canoeing Environment & Sustainability Advisory Panel member
EA Equine Management and water quality group member
GB&I golf sustainability group member
The Fairways Foundation - ambassador
Following 18 months working with the EA, English and Welsh water companies, National Associations and representative bodies, Natural England, The Rivers Trust, wildlife charities, and Universities, on a project entitled Water Use and Resilience in the Leisure Sector to:
Identify the source and use of water in the leisure sector
Work with the leisure sector associations and representative bodies to help inform their members of changes to water availability and create the information and guidance to help them adapt.
Create an engagement and assistance package to help leisure operators find sustainable water sources to reduce the impacts of future restrictions to water supply for leisure irrigation.
Tony is continuing to work with multiple stakeholders on a range of innovative water resilience projects with leisure operators creating case studies for alternative water supply including, rainwater harvesting, road run off, sustainable urban drainage system outputs, excess surface water runoff and treated sewage effluent.