17 Aug 2022
HENKO 605 SPEED KNIFE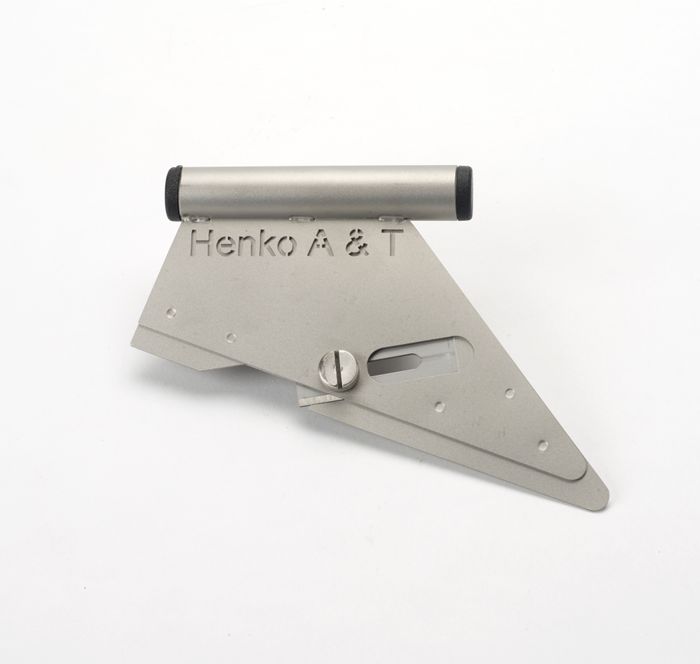 PRODUCT OVERVIEW
Speed. Precision. Safety. A must have piece of kit for any artificial grass installer.
The Henko 605 Speed Knife can be used to cut incredibly straight lines very quickly.
The knife can cut the grass from both the top or bottom. This is done by turning over the edge of the artificial grass, so that the underside of the edge is exposed.
The Speed Knife gives a better control over the cut because the knife is pushed through the material instead of pulled, as with an ordinary knife. it will also ensure a safer and faster procedure, and should be part of every installer's toolkit.
FEATURED PROPERTIES
Accurate cutting
Fast cutting
Perfectly straight edges
Very safe - cutting away from you
Adjustable blade height for thicker turf