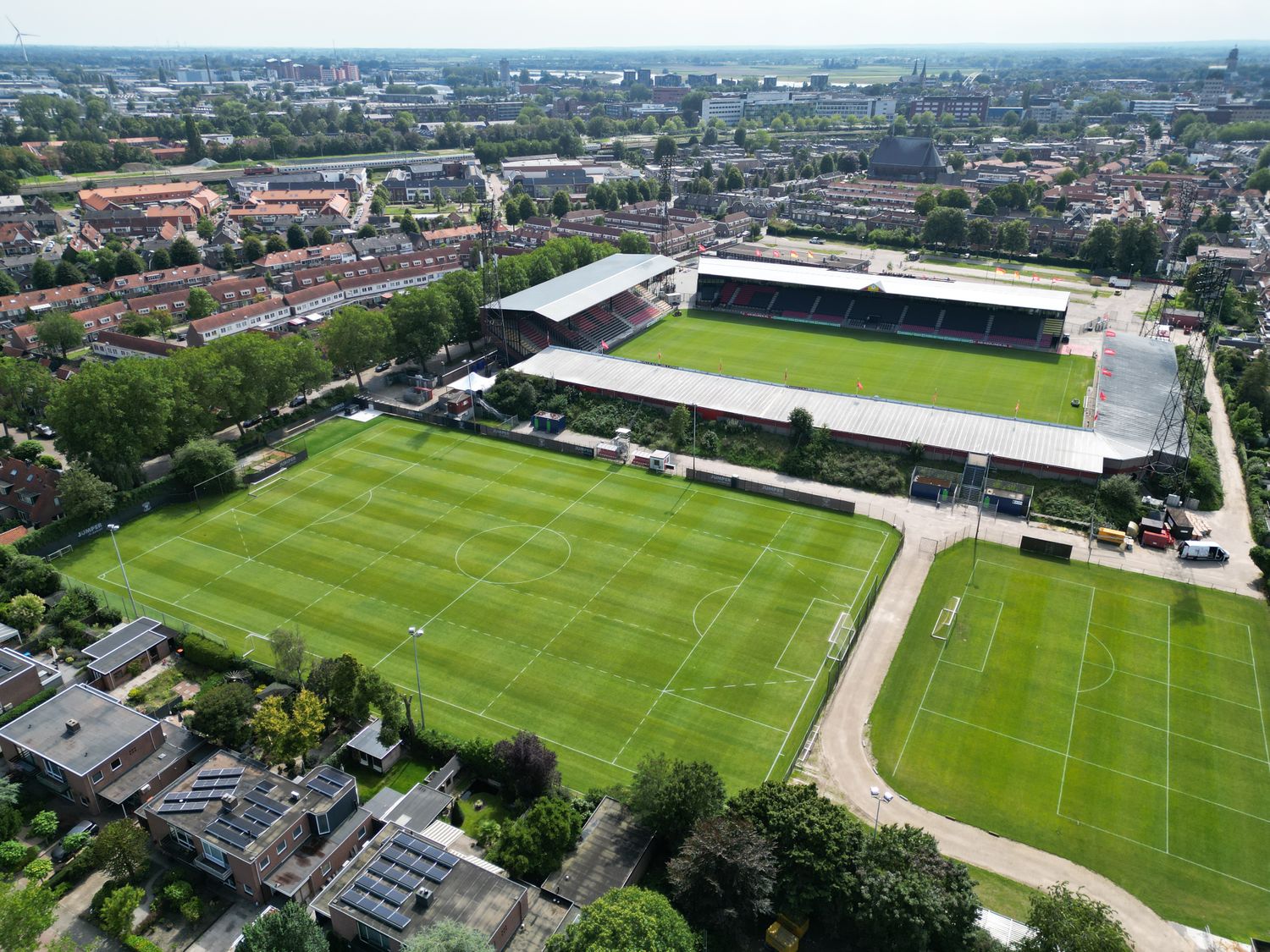 Draintalent is a unique circular soil management system, ensuring optimal conditions and balancing the air and moisture balance within the soil.
The result: high-quality surfaces, less cancellations, increased use.
This circular system provides enormous advantages regarding sustainability.
Products
DrainTalent Pro is the version which is mainly used in stadiums and on professional training fields.  It is possible to connect the DrainTalent Pro to one or 2 sports fields, both individually control ...