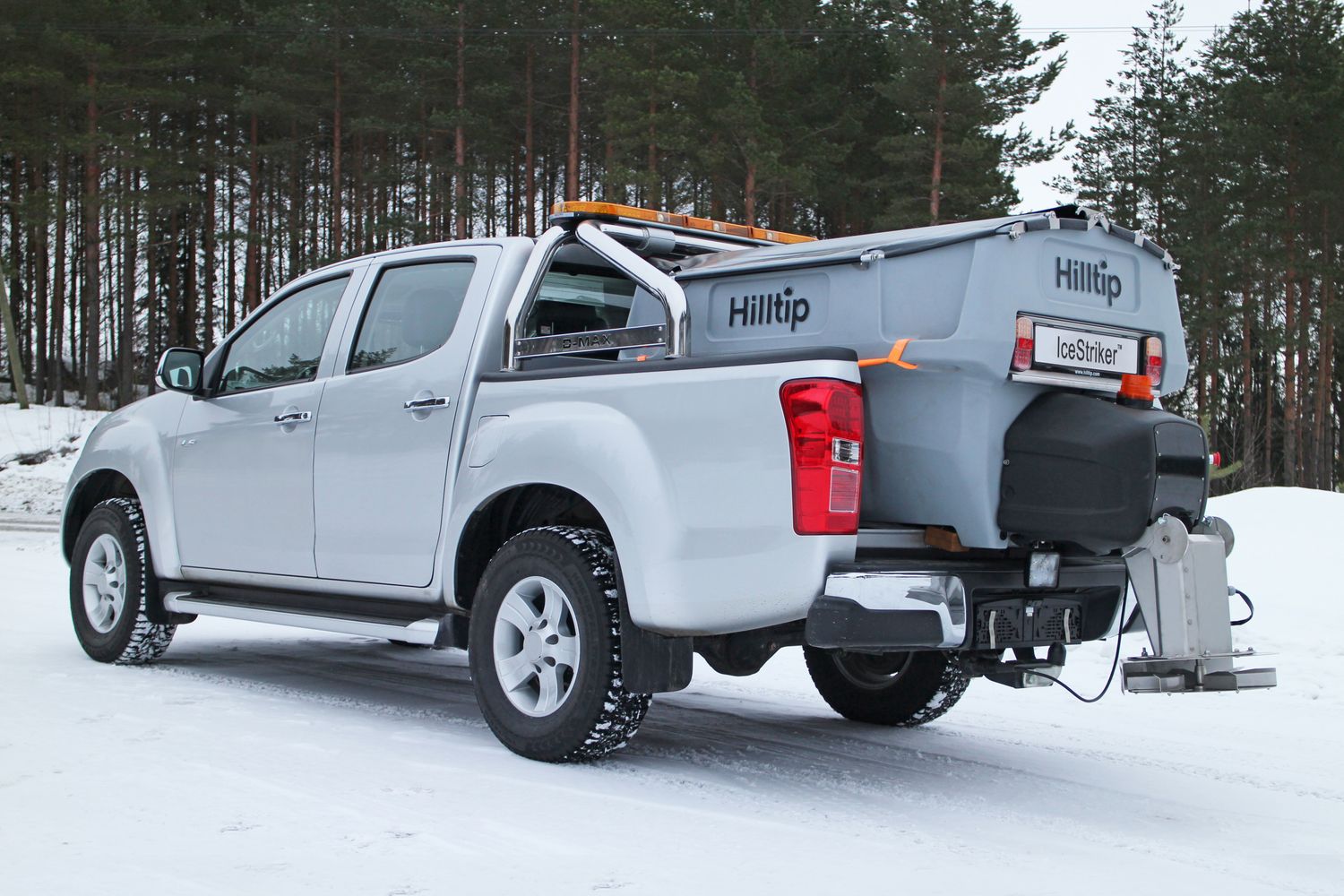 Hilltip is a leading European manufacturer of road maintenance machinery and equipment. We develop products for every season and for various vehicles and machines. Our products are produced in Finland with the unmatched quality and expertise of snow and ice removal professionals.
Explore our wide range of cutting-edge road maintenance machinery and equipment designed to tackle all your challenges.
Hilltip are exhibiting in conjunction with Peacock Salt, their official UK distributor.
Peacock Salt are the UK's largest importer and distributor of de-icing salt and winter equipment. We continue to innovate, developing new products to service the needs of our customers. From largescale salt saturators, grit bins, spreaders to non-corrosive, low temperature de-icers and liquid brine. Everything you need to exceed your winter treatment plan.