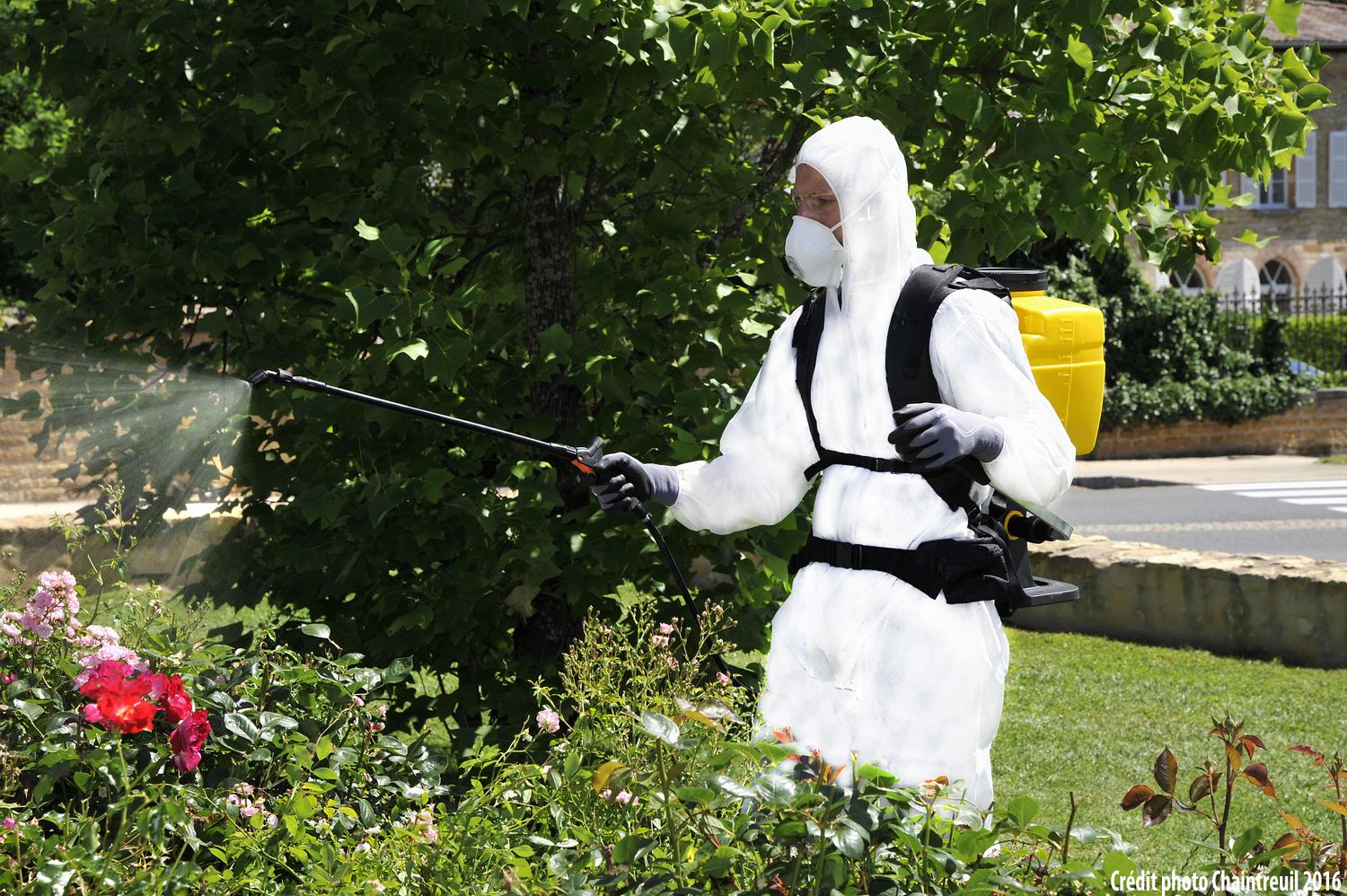 HOZELOCK-EXEL is part of Exel Industries, a group of companies which have become the world leader in precision spraying techniques for Plant Protection and is now ranked third worldwide for Materials Protection. Hozelock Exel produces both the Cooper Pegler and Berthoud sprayer brands, which have been the sprayer of choice for the professional operator for over 100 years. Robust and reliable, the spraying equipment is distinguished by diaphragm technology and offers supreme levels of comfort & efficiency.
Address
Hozelock-Exel
91 Route des Frenes
BP 30424, Zl Nord Arnas
Villefranche Sur Soane
69653
France
Products
With its unique ergonomic design and build to fulfil international standards, this agriculture-made piston series is the most comfortable, safe and capable piston pump knapsack sprayer (wide pressure ...

Reservoir : capacity 16 litres with visible liquid level Ergonomic back frame, which perfectly fits the shape of your back Adjustable double shoulder straps Reversible left/right pump lever with 2 pos ...