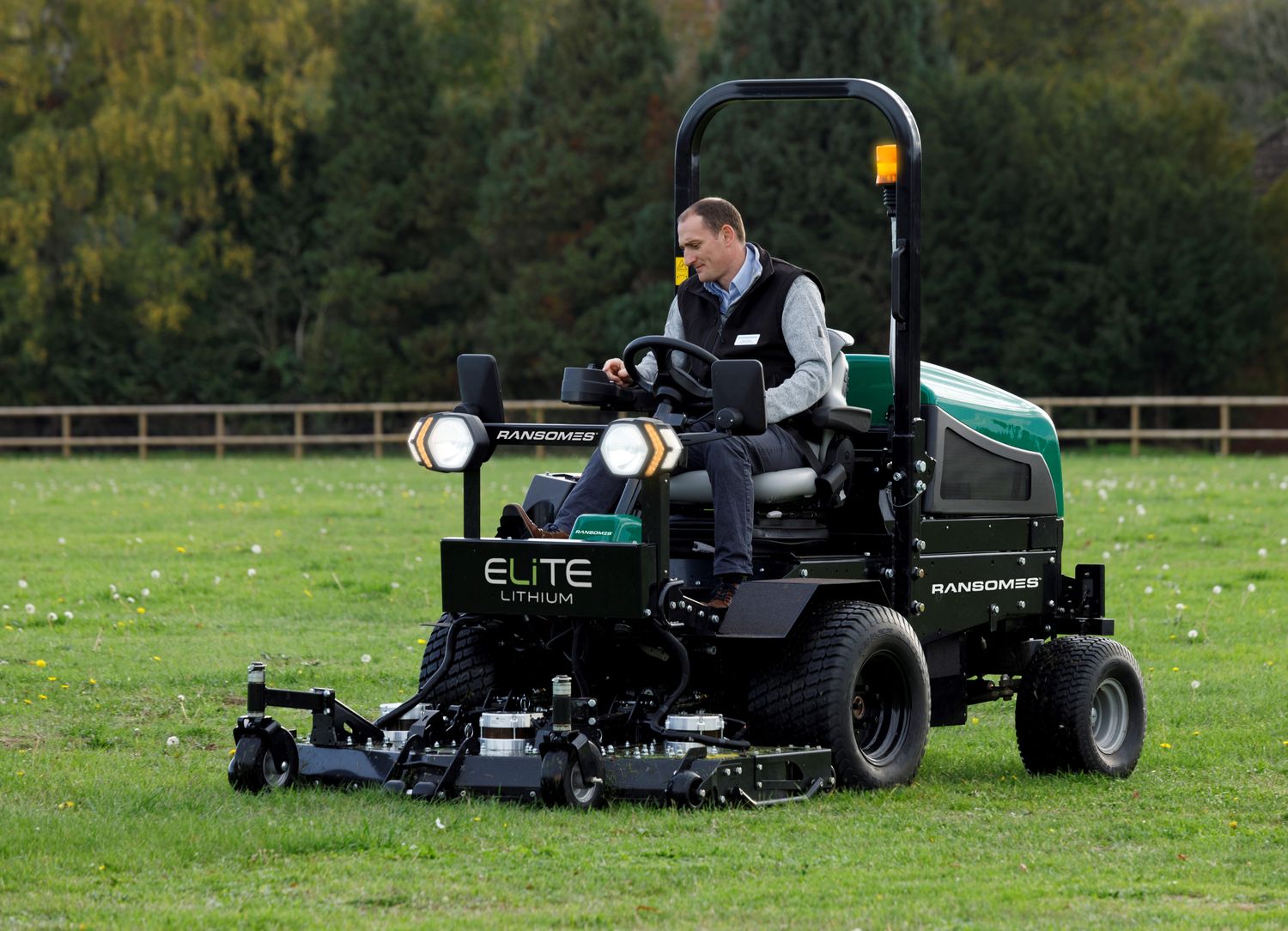 As the founders of the industry and first manufacturer of electrified Lawn mowers in the world, Ransomes combines legacy with innovation to cut a new path in clean, green, sustainable turf maintenance.
Our power and cutting units are legendary, as is our commitment to exceeding expectations. We make mowers for people who mow, and have a vision for a greener tomorrow, where we can maintain our planet's outdoor spaces and sustain them conscientiously.
Cushman vehicles offer a complete range of sustainable industrial, personnel transport, and utility vehicles. Never be outworked with Cushman vehicles, designed to help you get the job done right every time.
Dedicated to delivering perfectly groomed turf for over 100 years, Jacobsen manufactures reliable mowers that raise the bar on performance, quality, and sustainability. We are leading the charge in creating ELiTE lithium electric mowers, powered by Samsung SDI technology, that innovate through technology, efficiency, and safety.
Address
Ransomes
Ransomes Europark
West Road
Ipswich
Suffolk
IP3 9TT
United Kingdom