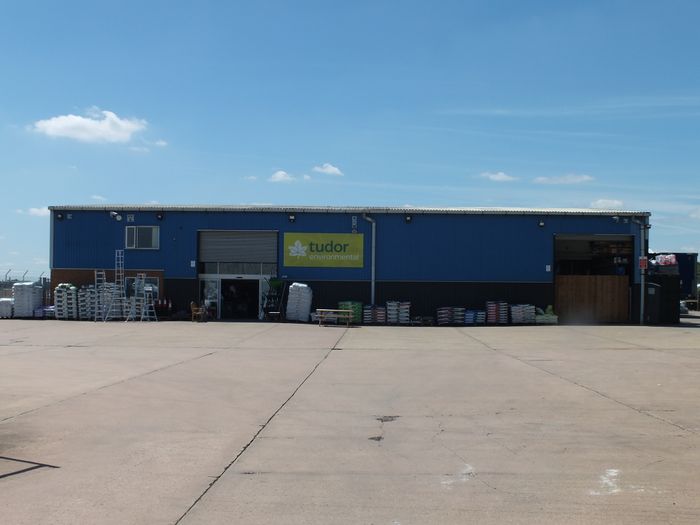 Tudor Environmental:
A family-owned business that has grown consistently over the last 29 years to become 'the one-stop supplier' to the UK's professional grounds maintenance industry.
We supply a huge range of tools, equipment, machinery, materials and sundries with orders despatched daily to numerous Local Authorities, Contractors, Grounds Departments and Landscapers nationwide.
Along with stock availability, our strong inherent business culture, our very experienced staff that are ready and wanting to help and our strong ESG credentials all combine to our being able to sustainably and successfully serve our customers.
This will be the 9th time we have exhibited at Saltex - please come and see us at stand M090 and we will be very glad to discuss how we can help you and your organisation.